"Tales of Orchestra Concert ~25th Anniversary Encore~" Online Stream Tickets Now on Sale!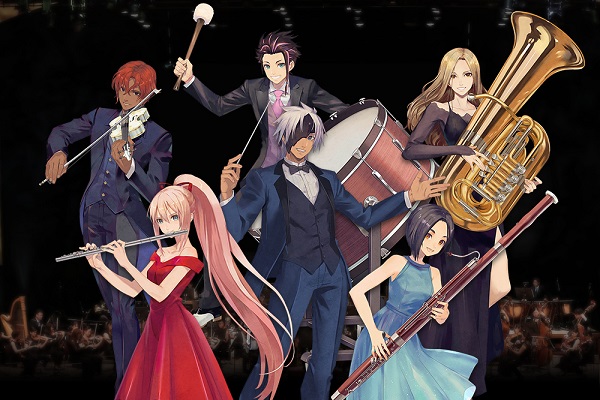 Online streaming dates added!

Enjoy performances of theme songs from each generation of the "Tales of" series featuring a full orchestra!
Performances also include "HIBANA", the theme song to the newest addition to the series, "Tales of Arise", as well as a special Arise BGM medley presented by special guest, Motoi Sakuraba! Other new songs will also be performed!


---
[Stream Dates]  

Repeat stream:

November 20, 2021(sat) 3:00am(JST)
*Japan Standard Time

Archive stream Period:

November 20, 2021(sat) 5:30am(JST) - November 27(sat) 5:30am(JST)
*Japan Standard Time

Ticket Sales Period:

October 23, 2021 (sat) 4:00pm(JST) - November 26(fri) 11:30pm(JST)
*Japan Standard Time

[Performer Details]

Conductor: Hirofumi Kurita
Performed by: Tokyo Philharmonic Orchestra
Master of Ceremonies: Shino Shimoji("Tales of ARISE" Shionne)
Special Guest: Motoi Sakuraba
*Please be aware that details are subject to change without prior notice.

▼Online Stream Ticket Sales

Websites for ticket sales are available in the following languages.
Tales Channel Plus Membership
Tales Channel Plus
is the official Tales of series portal site.
Enjoy daily quizzes and mini-games, and earn Channel Points (CP) which you can
trade for original items not available anywhere else!
OFFICIAL SNS
Keep up with exclusive offers and campaigns, plus all the latest Tales of series news, straight from the official sources!
Tales of series
Instagram

Tales of
YouTube Channel