When the Red Crystal Shines, Another Me Awakens!
The beast-like people of Ramorn once thrived in the continent of Alleura. But after losing a war a century ago, they were labeled Lycanths and driven from the land.

When protagonist Caius's hometown of Feln is attacked by monsters, his stepfather Ramlas transforms into a beast and fights them off. Exposed as a Ramorn, he is taken by the Inquisition. Caius and his childhood friend Rubia decide to pursue the inquisitors and save him.

When they reach their destination, they join up with new friends Tilkis, Forest, and Arria. Together they will uncover the conspiracy hidden within their land's fabricated history.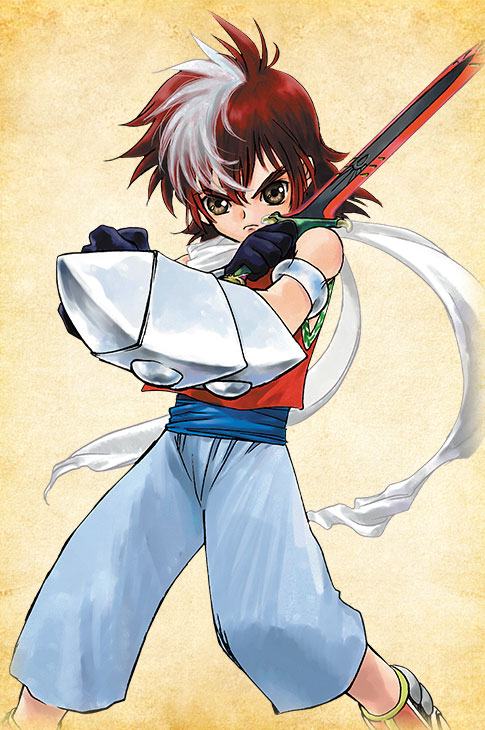 Caius Qualls
Caius was raised in the frontier town of Feln, unaware that he was half Ramorn. At first he struggles to accept his true nature, but it ultimately becomes a source of pride for him. He and his childhood friend Rubia care deeply for each other.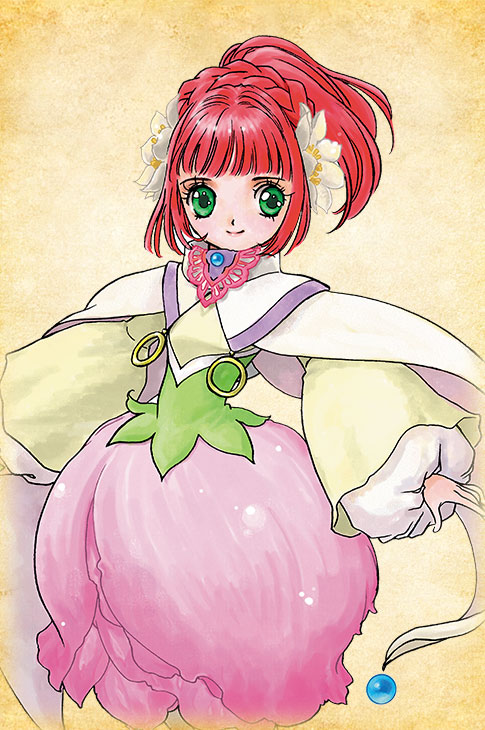 Rubia Natwick
The daughter of Feln's village pastor, Rubia aspires to be a pastor herself. She loves Caius, but is unable to admit it. After Caius's beast powers awaken, she rejects him at first, but once she realizes he's the same on the inside, she becomes all the more determined to share her life with him.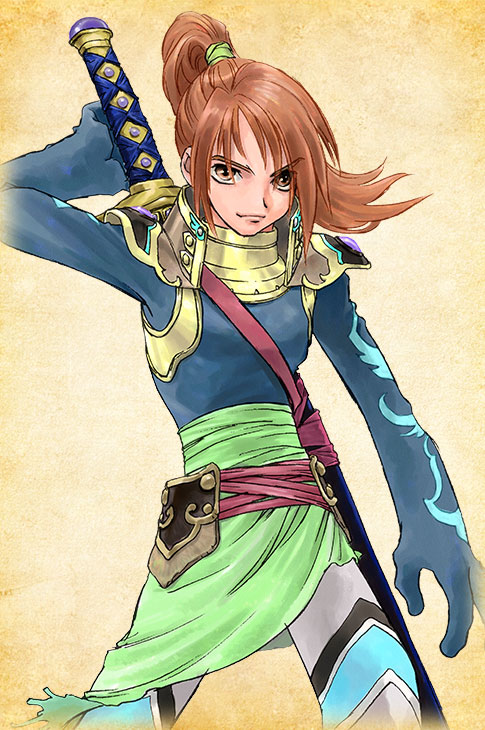 Tilkis Barone
The fourth prince of Sensevere, Tilkis is on a journey with his attendant, Forest, to investigate a calamity that befell his country. A chivalrous man, he rescues Caius's party from monsters and then supports them as an elder brother figure. He is developing feelings for Arria.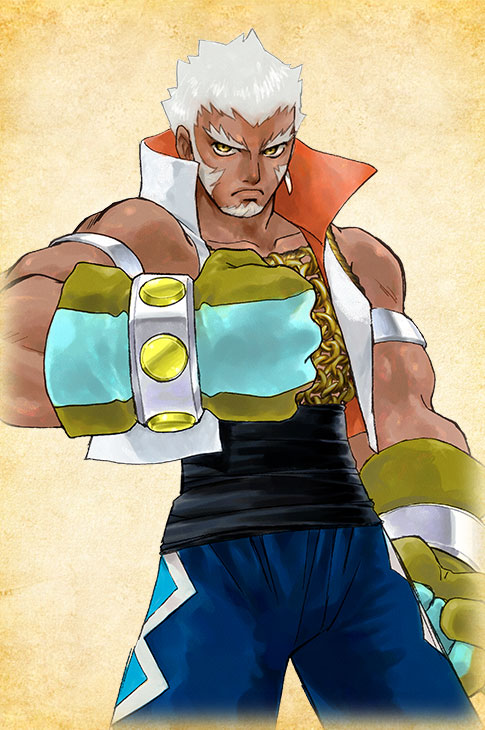 Forest Ledoyen
14 years ago, Forest was one of the Ramorn that directly appealed to the king for an end to discrimination in what would be known as the "Zhanna incident." While his comrades were executed for this, Forest was rescued by Tilkis, who he now serves as a bodyguard. Forest has come to feel regret for abandoning his comrades.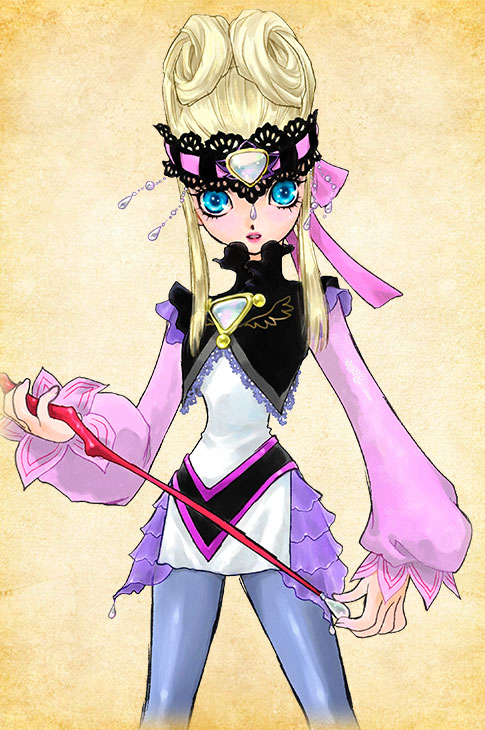 Arria Ekberg
A warrior priestess of Zhanna, Arria is moved by the sincerity of Caius's group and chooses to fight with them. This meant abandoning her childhood friend Albert, who had grown cruel in his lust for power.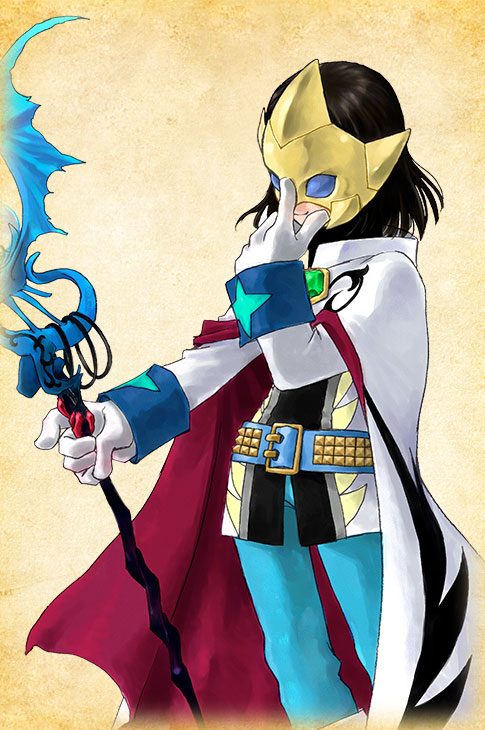 Lukius Bridges
Caius's twin brother, Lukius serves as the right-hand man of his father, Pope Vincent. This means commanding Lycanth hunts, despite his own Ramorn blood. Already conflicted about the Inquisition, he changes sides after meeting his brother.

Title

Tales of the Tempest

Release Date

Oct. 26, 2006

Platform

Nintendo DS

Languages

Japanese

Audio

Japanese