A Pact Forged... To Keep You Safe
It has been two years since the worlds of Sylvarant and Tethe'alla merged into one, and the chaos caused by their integration has yet to abate.

Emil, a shy teenager, is saved from bullies by a man named Richter. When Emil finds the girl Marta, who Richter is searching for, he leads Richter to her, only for the man to draw his weapon and attack her. Tenebrae, the Centurion of Darkness, appears and tells Emil to forge a pact with the spirit Ratatosk, giving Emil the power to fight and making him the Knight of Ratatosk.

Emil and Marta then depart on a quest to gather the various Centurion Cores needed to revive Ratatosk, the spirit of the World Tree.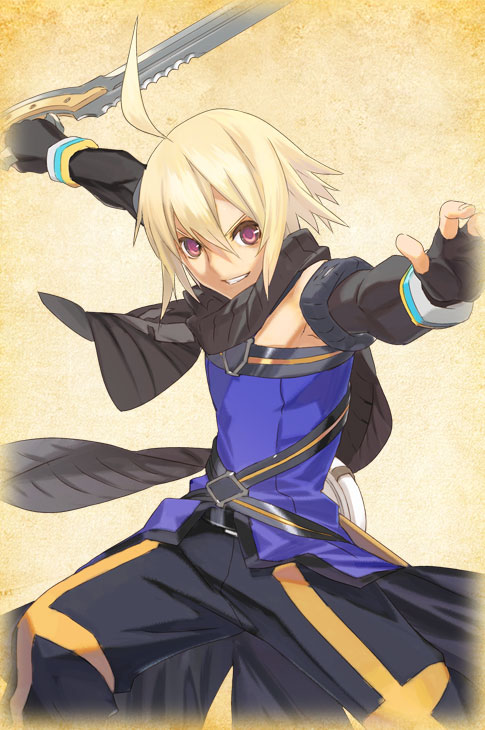 Emil Castagnier
Though shy and timid by nature, Emil becomes more proactive after meeting Marta. As a result of a certain incident, he forges a pact to become the Knight of Ratatosk. When he uses Ratatosk's power, his eyes glow red.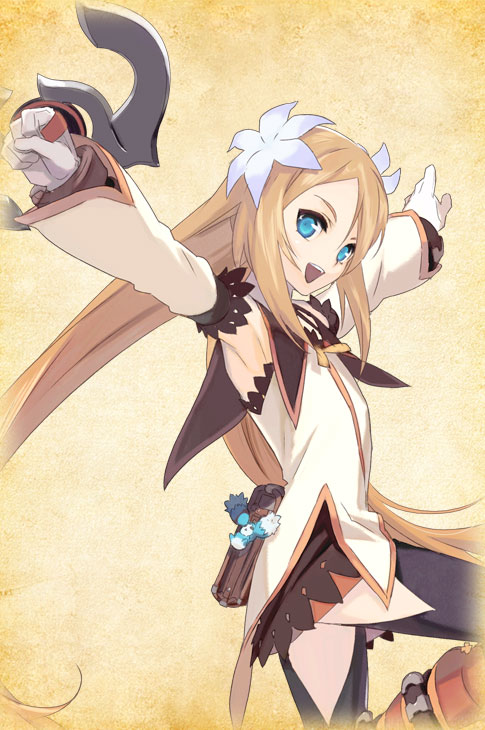 Marta Lualdi
Marta's father is the leader of the Vanguard, a group seeking the Centurion cores. Uncomfortable with her father's methods, Marta absconds with the Ratatosk core. She adores Emil, who became the Knight of Ratatosk to protect her, and isn't shy about expressing her feelings for him.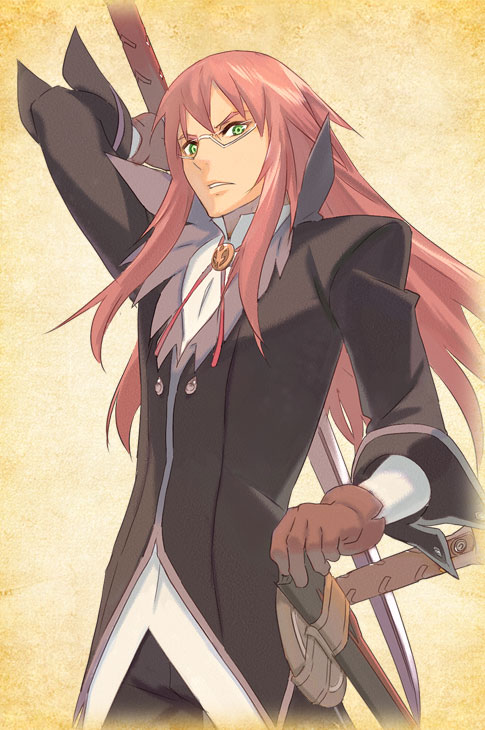 Richter Abend
Richter is on a journey in search of the Ratatosk core when he encounters Emil being bullied. His advice that "courage is the magic that turns dreams into reality" ends up having a huge influence on Emil's life.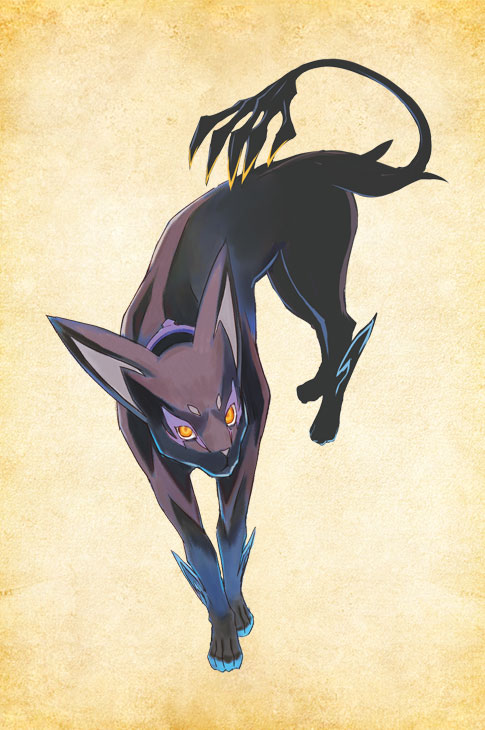 Tenebrae
A Centurion who accompanies Marta, Tenebrae controls darkness. Though he seems composed and serious, he does have some humanlike traits, including an appreciation for humor.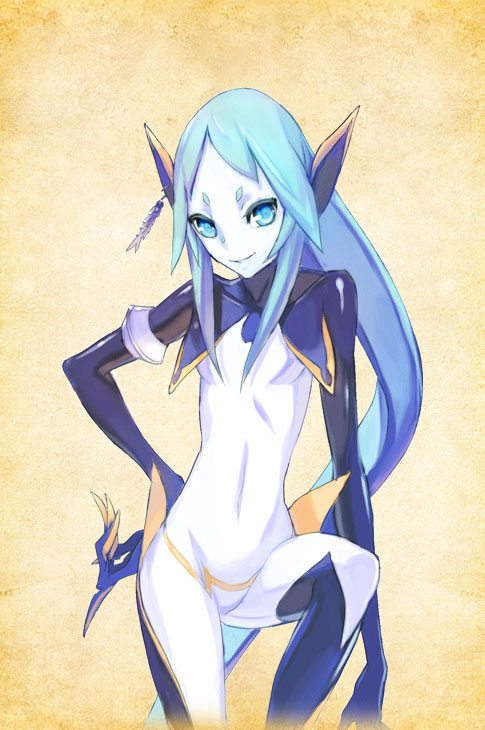 Aqua
The Centurion who controls water, Aqua's talkative nature clashes with Tenebrae's taciturn demeanor. She sympathizes with Richter's situation, and has chosen to fight at his side.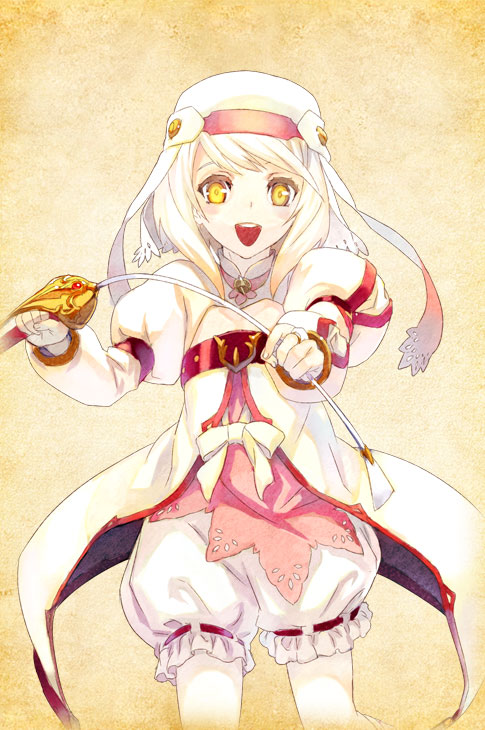 Alice
Despite her innocent appearance, Alice possesses an extremely sadistic personality. She leads the Vanguard's combat unit, using the monsters she controls to fight for her.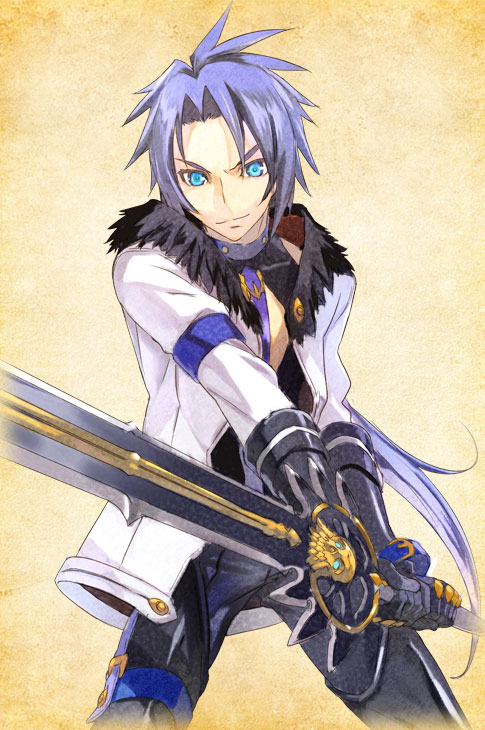 Decus
The leader of the Vanguard's espionage unit, Decus is madly in love with Alice. Due to his overly intense personality, this love often manifests as stalker-like behavior.

Title

Tales of Symphonia: Dawn of the New World

Release Date

Jun. 26, 2008

Platform

Wii

Languages

Japanese, English, French, Italian, German, Spanish

Audio

Japanese, English
Title

Tales of Symphonia Unisonant Pack

Release Date

Oct. 10, 2013

Platform

PlayStation®3

Languages

Japanese, English, French, Italian, German, Spanish

Audio

Japanese, English