Strength and Kindness... To Protect Those I Love
The world of Ephinea is lush and green, thanks to the presence of a power-giving element known as "eleth." In the world's frontier region of Windor, Lord Lhant's son Asbel meets a girl in a field who has lost her memories. He names her Sophie, and she, Asbel, and Prince Richard form a pact of friendship.

One day Sophia is swallowed by a sudden blast of light while defending Richard from a monster attack, and Asbel loses consciousness. When he awakes his younger brother Hubert has been fostered to the neighboring nation of Strahta and Sophia is nowhere to be found. Distraught over his weakness, Asbel runs away to join the Knight Academy.

But when Asbel returns home seven years later, he is reunited with a seemingly unchanged Sophie. Shortly thereafter, Asbel helps Richard handle a knight rebellion that ends with Richard taking the throne. But Richard seems to descend into cruelty, and begins stealing the world's eleth. In order to protect his friends, Asbel is forced to make a difficult decision.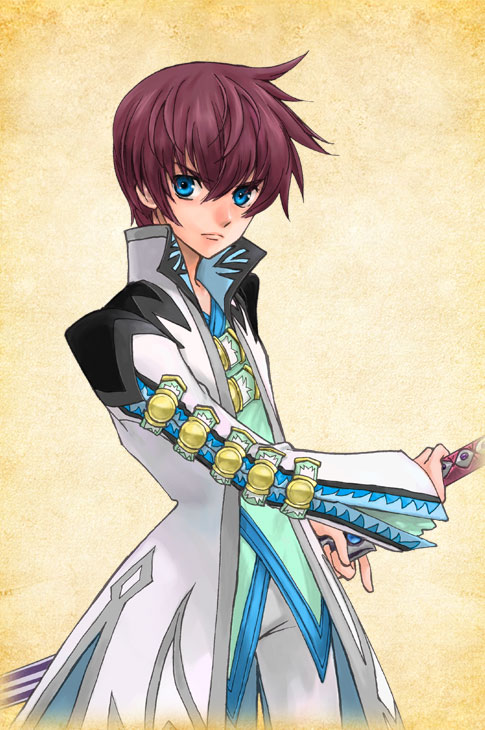 Asbel Lhant
Asbel is the eldest son to the lord of Windor's Lhant region. He joined the Knight Academy out of regret for being too weak to save his friend and little brother when he was a child. Now a young man, his determination to protect those he cares about remains unabated.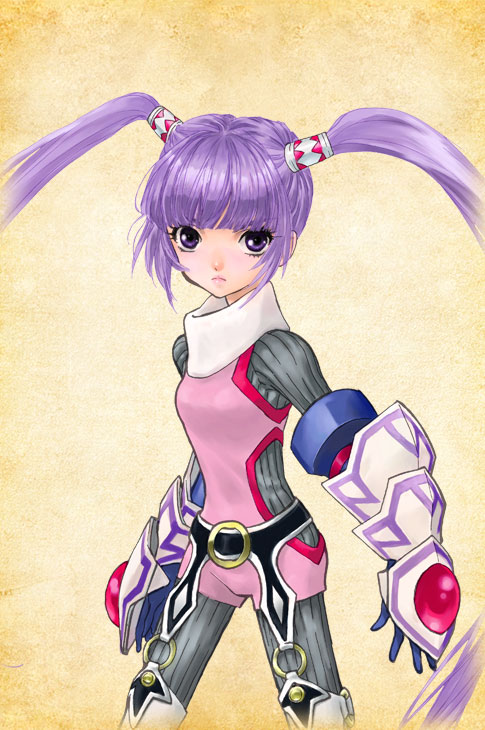 Sophie
Sophie was found with no memories, lying in a field of flowers on Lhant Hill. Asbel named her for one of the flowers found there. Though petite, she is a potent fighter.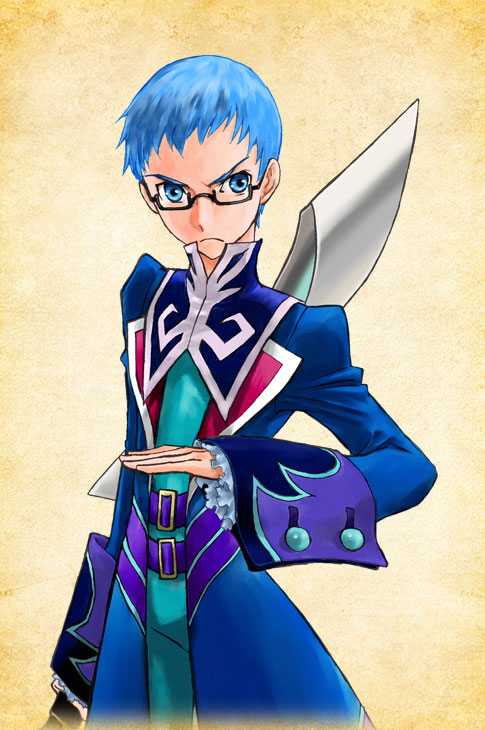 Hubert Oswell
Asbel's younger brother Hubert was fostered to Strahta's wealthy Oswell family when he was ten. Though a timid child, he grew up fast and is now an elite soldier who has attained the rank of major. Perceiving his family as having abandoned him, he initially opposes Asbel when they reunite.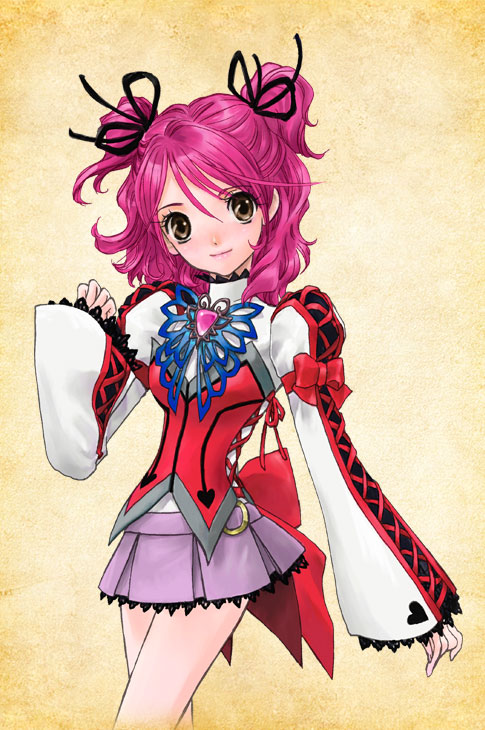 Cheria Barnes
Cheria was a childhood friend to Asbel and Hubert. A devoted healer, some men refer to her as the "Angel of Lhant." She's had feelings for Asbel since they were kids, but he's too clueless to pick up on her hints.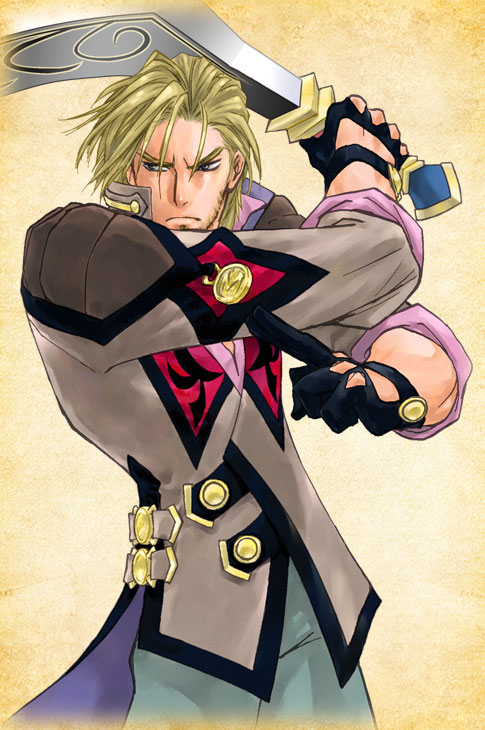 Malik Caesar
Malik is Asbel's instructor at Barona's Knight Academy. He was formerly a revolutionary leader in Fendel, and sees a lot of himself in Asbel. Though Malik initially follows orders to fight against his disciple, he joins Asbel's cause after he's defeated.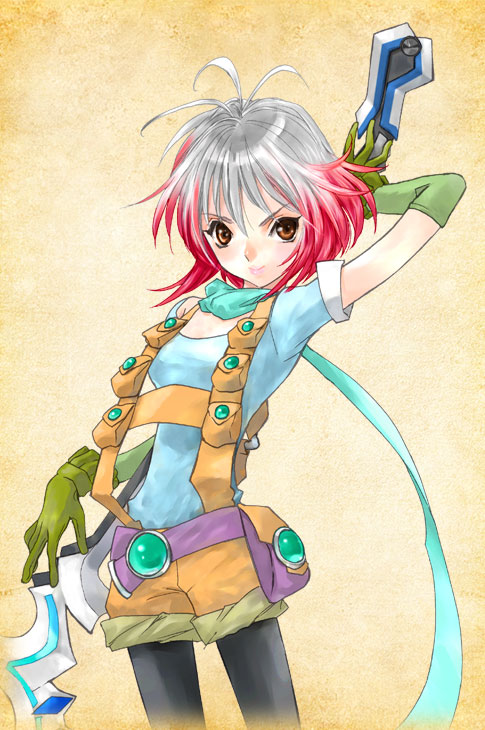 Pascal
A descendent of the technologically advanced Amarcian people, Pascal is a brilliant engineer. She runs into Asbel's party while on a journey to uncover her roots, and joins the group after developing an intense interest in Sophie. Her propensity for bizarre behavior often alarms the straitlaced Hubert.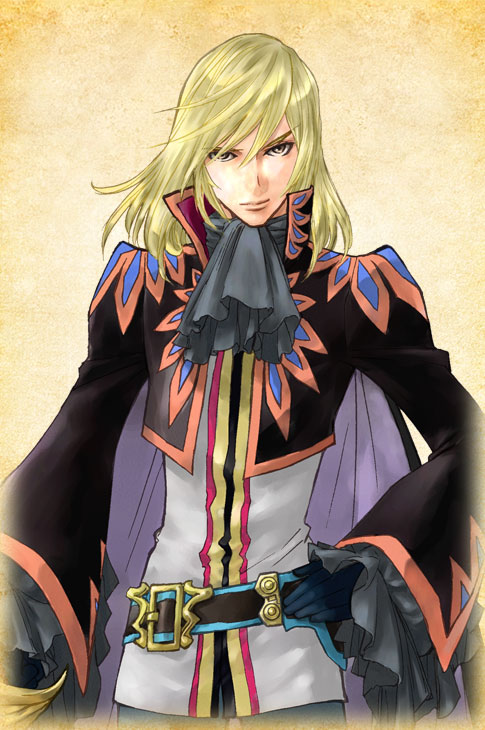 Richard
The widely beloved prince of Windor. He is sensitive and calm, and prefers to avoid conflict. He became friends with Asbel as a child, and holds him in high esteem still.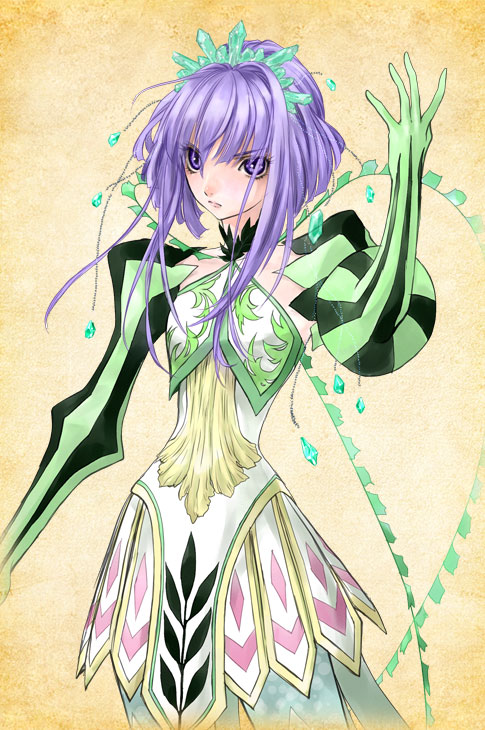 Little Queen
A being born from the will of Fodra, the Little Queen serves a role similar to the antibodies in blood. Her duty is to destroy humans or anything else that poses a threat to Fodra. She has a strong interest in Sophie, another child of Fodra, and attempts to win her over as an ally.
(Introduced in Tales of Graces F)

Title

Tales of Graces

Release Date

Dec. 10, 2009

Platform

Wii

Languages

Japanese

Audio

Japanese
Title

Tales of Graces f

Release Date

Dec. 02, 2010

Platform

PlayStation®3

Languages

Japanese, English, French, German

Audio

Japanese, English