Are You Prepared to Destroy the World for Her?
It has been one year since the schism between Rieze Maxia and Elympios disappeared.

An Elympios resident named Ludger becomes ensnared in a train hijacking committed by the terrorist group Exodus to save Elle, a young girl he met at the station.

After witnessing a bizarre figure revert into his elder brother Julius, broken pocket watches carried by Julius and Elle overlap and emit a bright light that wraps Ludger's body in armor. Ludger is then forced to battle his brother, who attacks him, his body shrouded in darkness.

Ludger awakens to find himself 20 million gald in debt for his and Elle's medical treatment. On the condition he brings in his now wanted brother, Ludger is taken in by the Spirius Corporation. He solicits help from Jude, who he met at the train incident, as well as Jude's companions, to pursue Julius.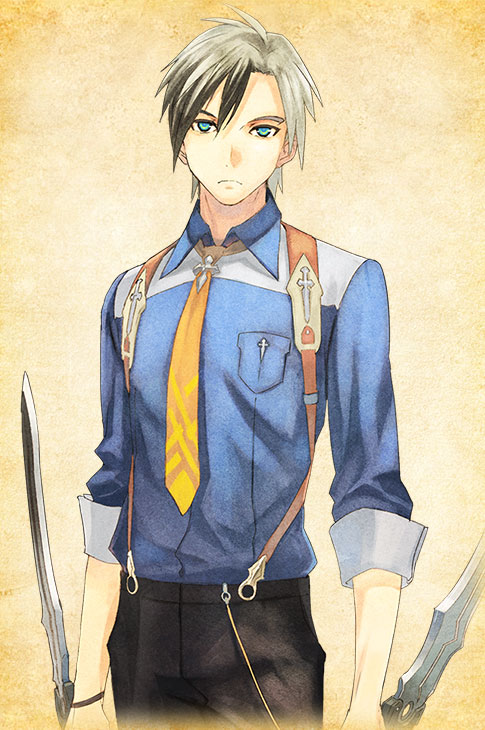 Ludger Kresnik
A young man from Trigleph, Ludger gets ensnared in an incident related to his brother, and ends up massively in debt. Along with a girl named Elle whom he met during the incident, he now seeks the Land of Canaan in order to save the prime dimension.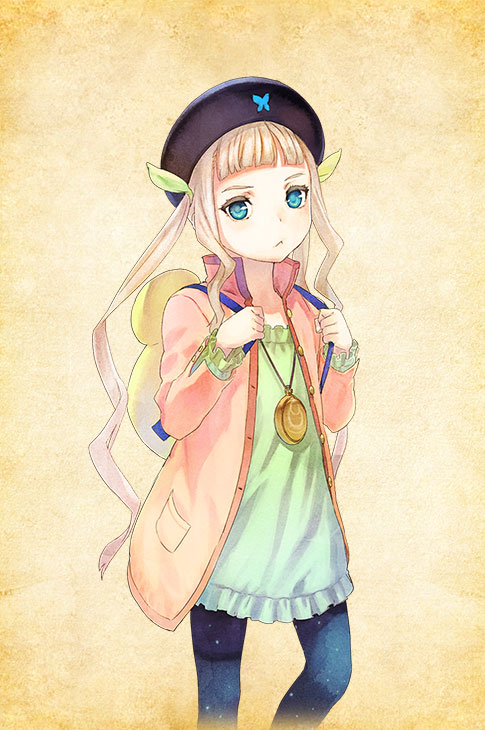 Elle Marta
A young girl on a solo journey, Elle seeks the Land of Canaan in order to save her father. She takes her quest seriously, despite being shy and somewhat spoiled by nature. Along the way, she'll end up having to face several cruel twists of fate.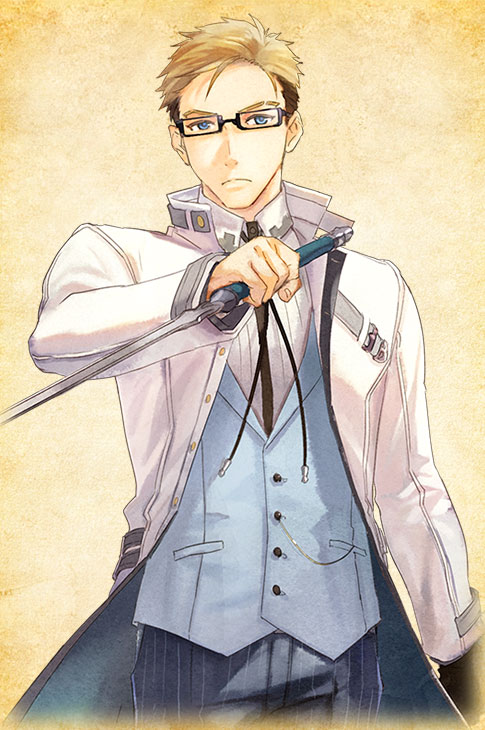 Julius Kresnik
Wise and responsible, Julius serves as the quintessential agent of the Spirius Corporation. As a member of the Kresnik family, he bears the grim duty of having to destroy fractured dimensions. He's prepared to sacrifice his own life to keep his younger brother Ludger from bearing the same burden.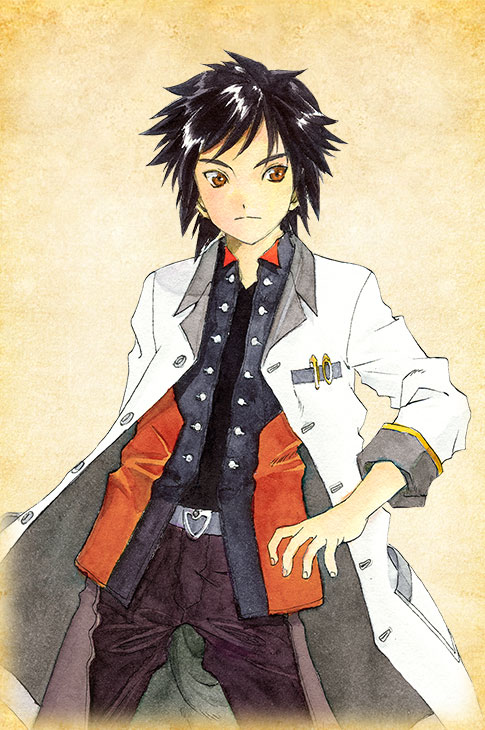 Jude Mathis
After the schism was lifted, Jude graduated from medical school. He now divides his time between the two worlds, working as a medical scientist developing spyrite technology to replace spyrixes.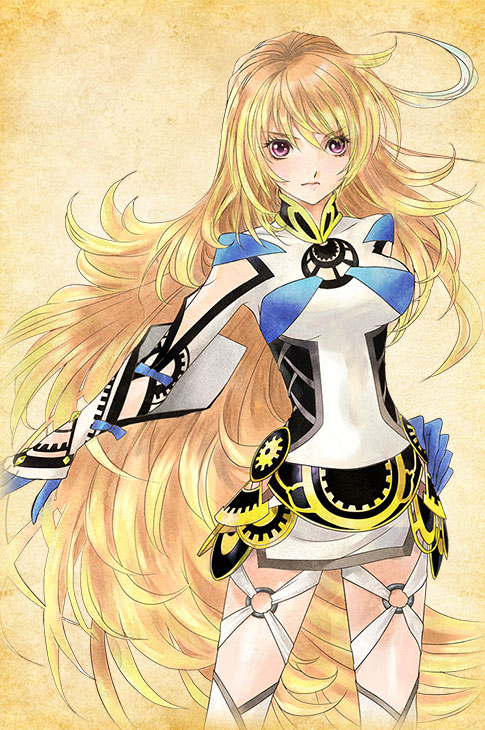 Milla Maxwell
Milla has succeeded the previous Maxwell as the Lord of Spirits, and now watches over Jude and the others from the spirit realm. But when something goes wrong with the soul-purification process, she once again descends to the human world.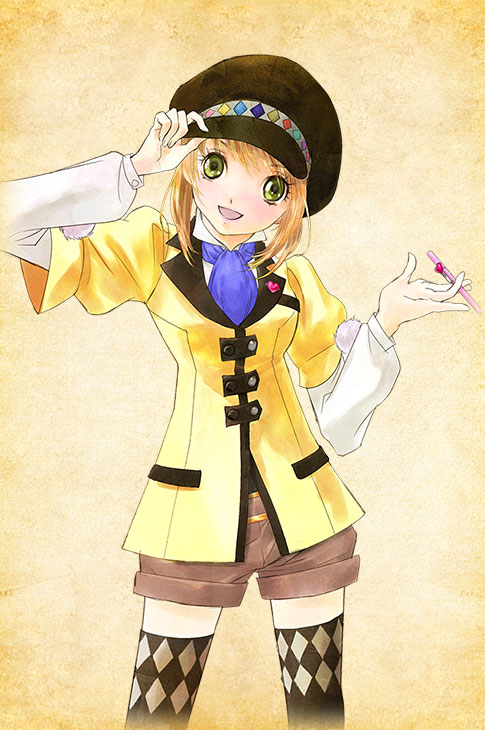 Leia Rolando
Jude's childhood friend, Leia is a hard worker and perpetual optimist. She's left home to work as a newspaper reporter in Elympios, and grows as a journalist during her travels with Ludger.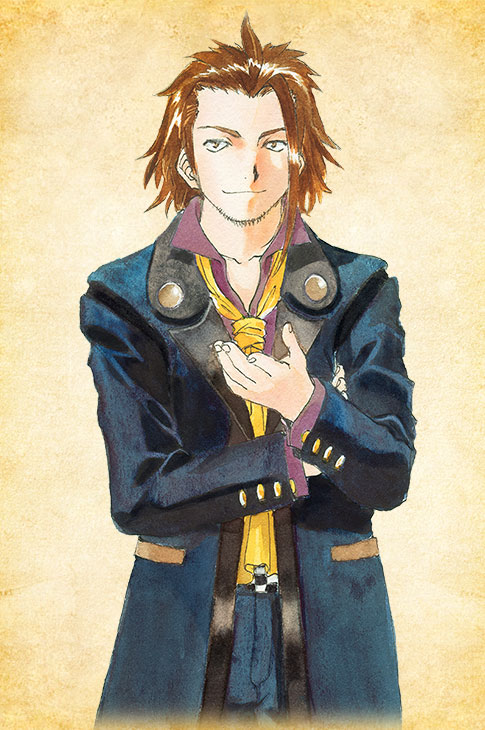 Alvin
Alvin is struggling to make a living as a merchant with contacts in both Rieze Maxia and Elympios. He's trying to face his challenges with honesty and sincerity, but still appears to be having trouble with human relations.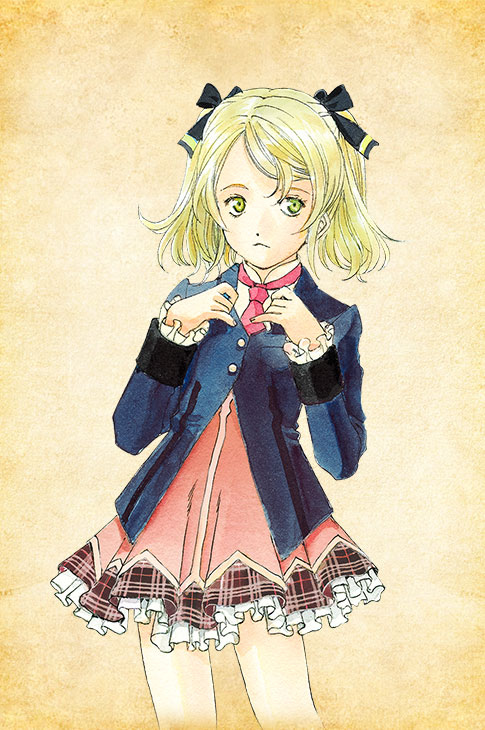 Elize Lutus
Now a student attending school in Sharilton, Elize is inspired to join Ludger's party after a certain incident. During her travels an encounter with a country's president leads to more personal growth.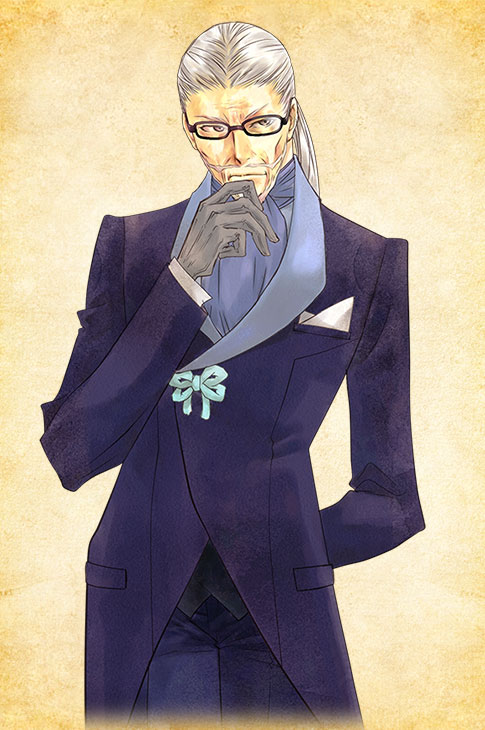 Rowen Ilbert
Now Gaius's right-hand man, Rowen serves as the prime minister of Rieze Maxia. He stands at the forefront of negotiations with Elympios, striving to blaze a path forward for both worlds. Despite the importance of his position, he hasn't lost his sense of humor.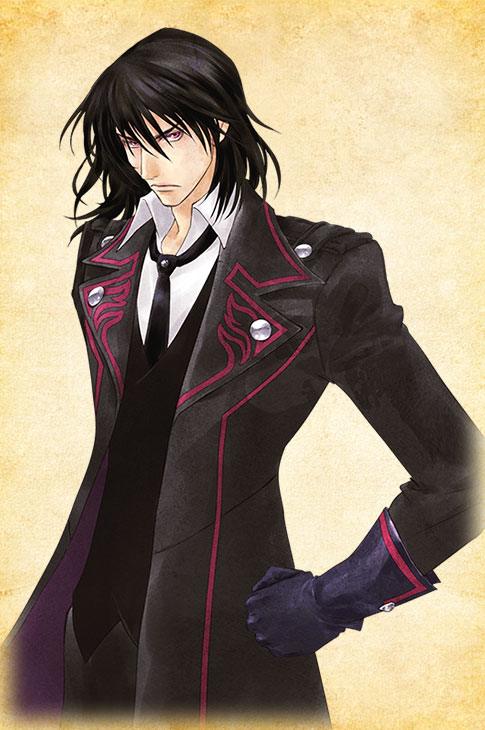 Gaius
Gaius serves as the first king of the unified Rieze Maxia. Despite the demanding schedule of his office, he still finds time to travel the streets incognito, gathering the information he needs to make the right political decisions.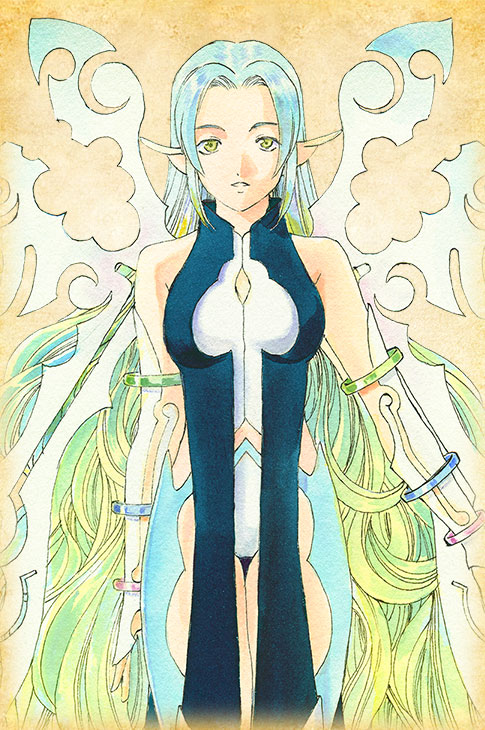 Muzét
Muzét lives with Milla in the Spirit Realm, but follows along when her sister visits the mortal realm. Now freed of the madness-inducing pressures of her former mission, her personality is marked by playfulness and good cheer.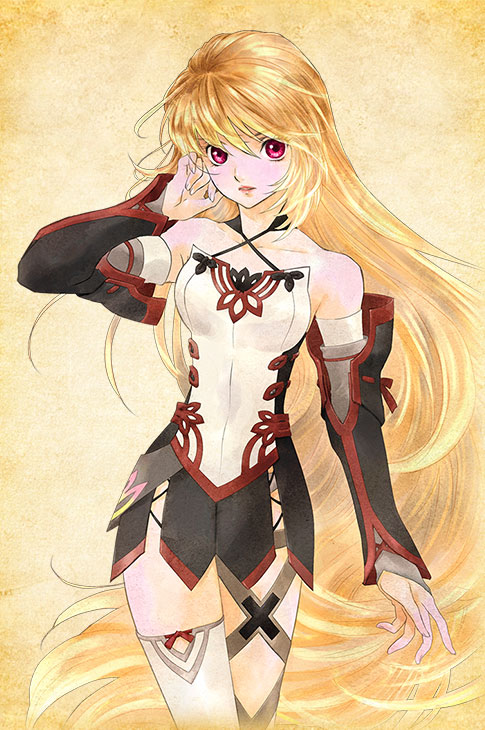 Milla
This Milla hails from a fractured dimension in which she wiped out Exodus at age 6. Now an adult, she still has a childish personality and often becomes emotional. While she seems unsociable, she actually feels compelled to help others.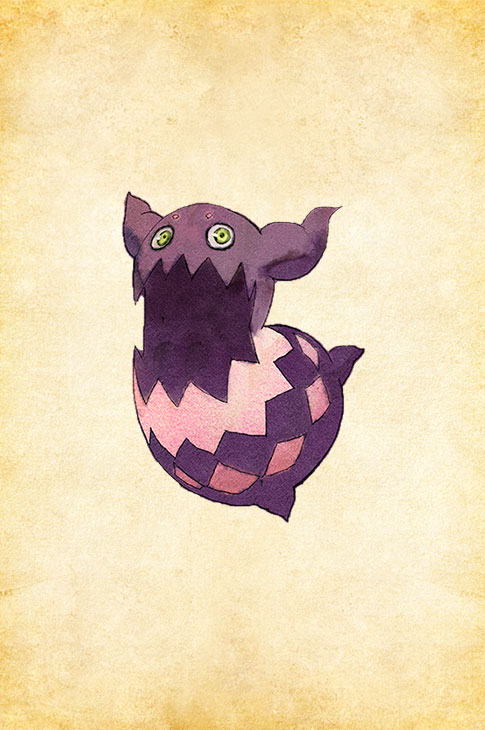 Teepo
A strange stuffed animal kept by Elize, Teepo is capable of speech and can stretch and expand his body at will. Elize has had Teepo since early childhood, and the bond they share is extremely strong.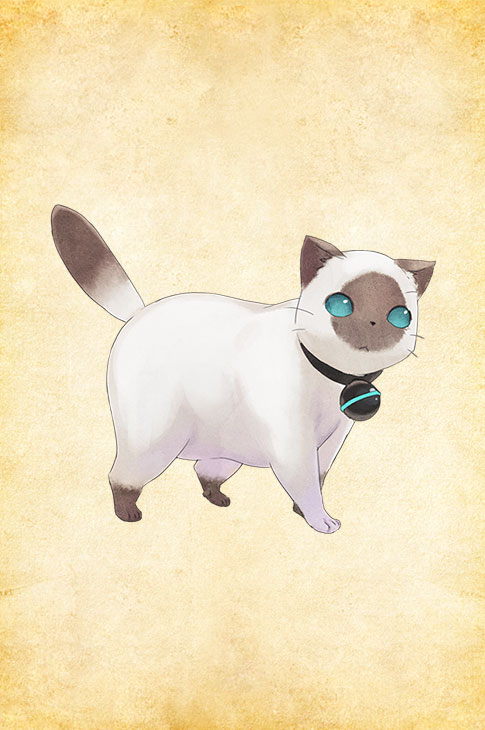 Rollo
Rollo is a slightly overweight cat kept by Ludger and Julius. On Ludger's first day of work, he chances upon a girl named Elle. Elle is immediately taken with Rollo, and the three soon end up on a journey together.

Title

Tales of Xillia 2

Release Date

Nov. 01, 2012

Platform

PlayStation®3

Languages

Japanese, English, French, Italian, German, Spanish

Audio

Japanese, English