The dreams of residents of a multitude of worlds have given form to the dream world of Revalia. There, Revalia's Rufres people preserve the balance of their world by purifying the Vuul-incarnations of dreamers' sorrows, pains and nightmares.

One day, all of the Rufres "dreamcatchers" who battle the Vuul abruptly disappear, leaving their younglings to be terrorized by the monstrous beings. The younglings band together to summon "awakened dreamers" to battle the Vuul. However, the ritual goes wrong, and the awakened dreamers end up scattered throughout the world.

A youngling named Terun sets off to find them and locates a group of awakened dreamers including Asbel and Lloyd. Though they'd lost their memories in this unfamiliar world, Asbel and the others resolve to battle the Vuul menace when they learn of Revalia's plight.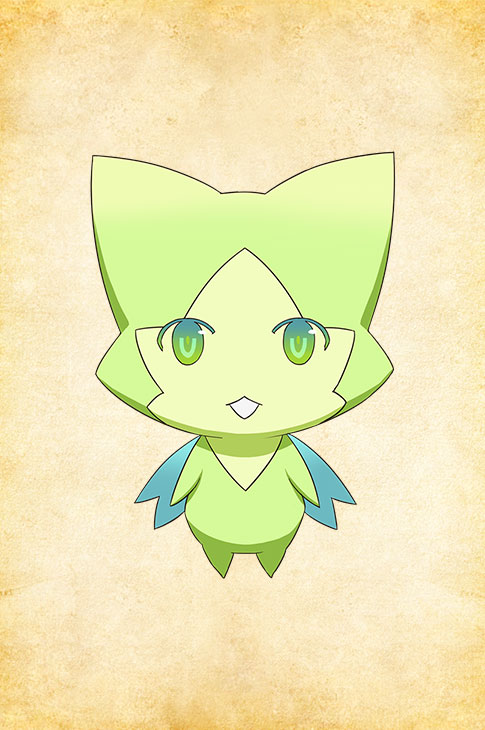 Terun
The youngest of the Rufres younglings, Terun was raised by Nahato. He's generally timid, but when moved to action shows great inner strength.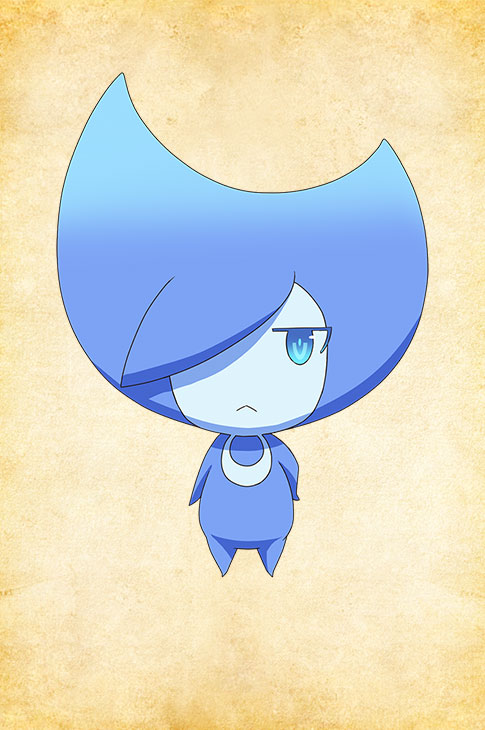 Nahato
The most powerful of the Rufres dreamcatchers, Nahato also raised Terun. He takes great pride in his mission of purifying the Vuul.

Title

Tales of the World: Reve Unitia

Release Date

Oct. 23, 2014

Platform

Nintendo 3DS

Languages

Japanese

Audio

Japanese