Changing Strength, Unchanging Conviction
The plane of Eternia consists of two worlds facing each across the sky: Inferia and Celestia.

The story begins when two Inferians, Reid and Farah, meet a girl from Celestia named Meredy. Although they fail to communicate with her at first, they work together with their childhood friend Keele to understand that Meredy is trying to stop the ""Grand Fall""-an impending collision of their worlds.

Together, they set off on a journey to borrow the power of the Greater Craymels, beings who control the various elements of creation.

As they discover the wide array of cultures, values, and lifestyles held by those in their twin worlds, they will have to confront their own individual weaknesses. Over the course of their journey, all four will discover the will and strength to protect the people they care about.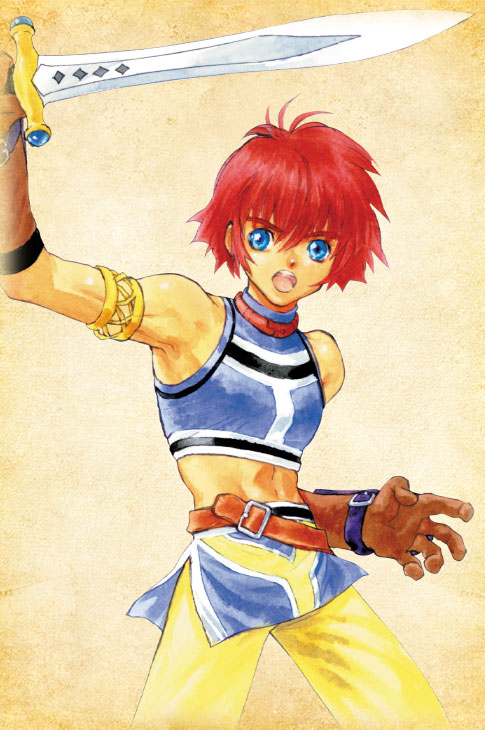 Reid Hershel
Reid works as a hunter in the Inferian town of Rasheans. He used to believe that all he wanted out of life was to live in peace, but his passive nature begins to change during his journey, and he becomes determined to do whatever it takes to stop the world-destroying Grand Fall.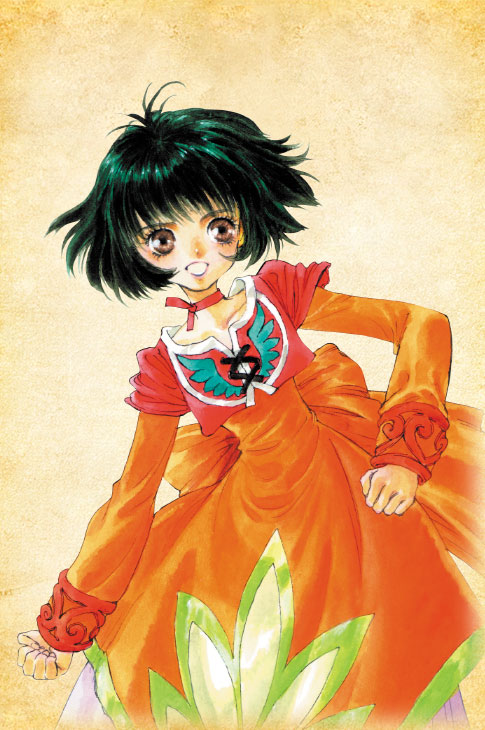 Farah Oersted
Farah is a cheerful girl who answers every challenge with a brisk "no problem!" Ten years ago she was involved in a deeply traumatizing incident, and as a result, now feels an excessive urge to help others. Without realizing it herself, she learns to face her scars over the course of her journey.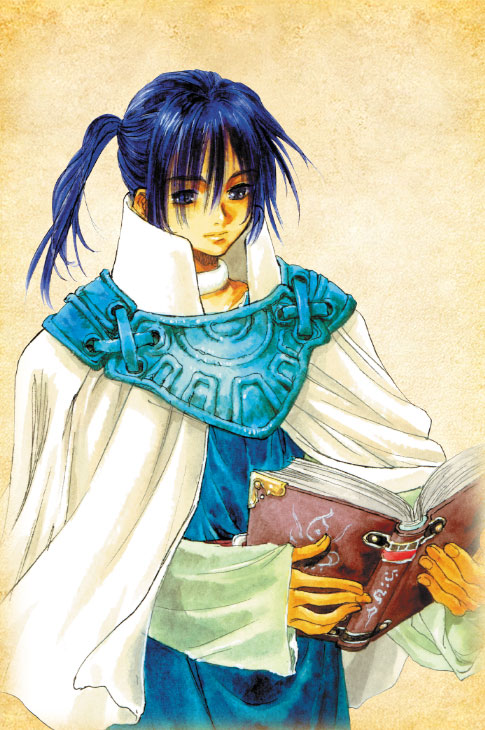 Keele Zeibel
Keele grew up alongside Reid and Farah, but lacks their physical strength and energy. Humiliated by their teasing, he devoted himself to scholarship, earning admittance into the top department at Mintche University. Over the course of their journey, Keele bonds strongly with Meredy, who he originally viewed as nothing more than a research subject.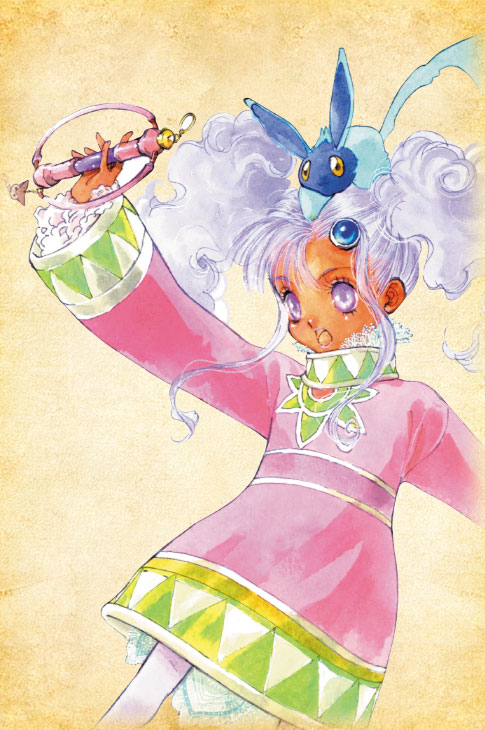 Meredy
Meredy came to Inferia to seek help in stopping the disaster that Shizel is attempting to inflict upon the two worlds. Due to past experiences, she harbors a deep fear of abandonment, but manages to make invaluable friends on the course of her journey.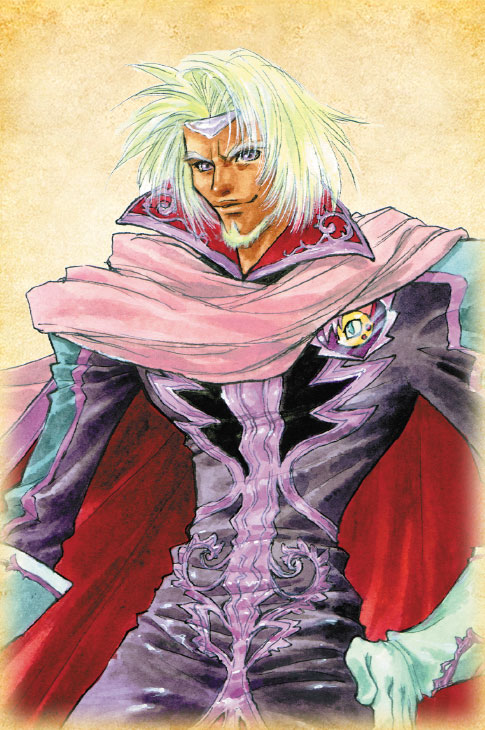 Max
Max leads the Shileska Freedom Army, a resistance group trying to depose Celestia's ruler, Balir. He projects a larger-than-life image, and is often called "Max the Invincible." His vocabulary is quite limited, and he often substitutes "that thing" for words in his sentences.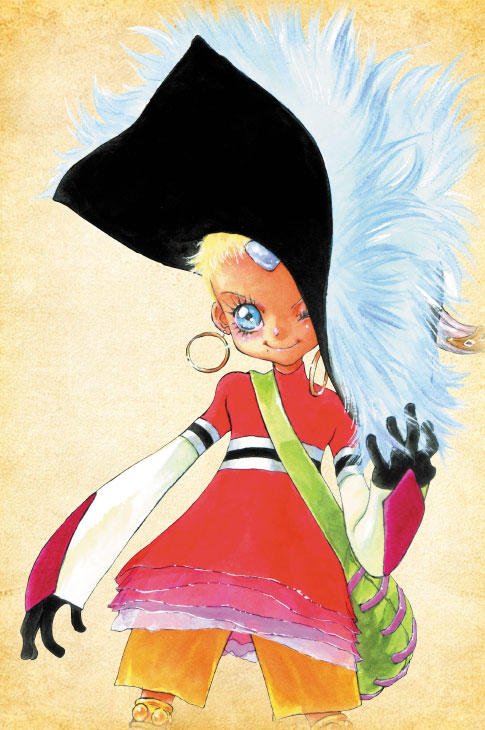 Chat
Chat is the great-granddaughter of Celestia's famous pirate Aifread. Aspiring to live up to his legacy, she tries to behave like an adult, but cannot fully conceal the immaturity in her speech. She uses the Van Eltia, a cutting-edge ship that once belonged to Aifread, to aid Reid's party.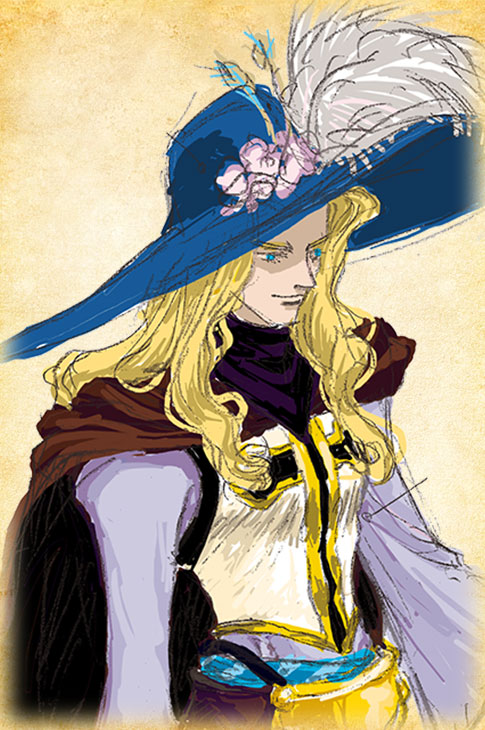 Ras
A former senior knight, Ras possesses an exceptional sword arm and an aptitude for aurora artes. At first he opposes Reid's party on orders from the king, but later comes to sympathize with them and decides to help them instead.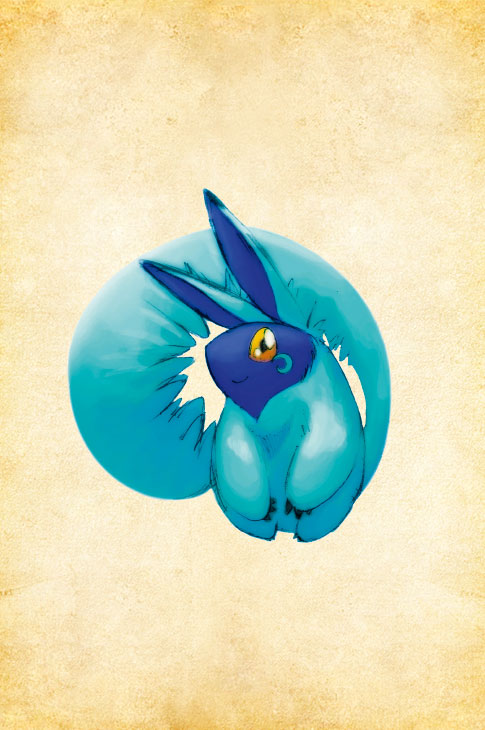 Quickie
When her husband Balir is slain in front of her, Shizel's Dark Aurora powers awaken, and her soul is seized by Nereid, the God of Destruction.

Title

Tales of Eternia

Release Date

Nov. 30, 2000

Platform

PlayStation®

Languages

Japanese, English

Audio

Japanese, English
Title

Tales of Eternia

Release Date

Mar. 03, 2005

Platform

PSP™

Languages

Japanese, English

Audio

Japanese, English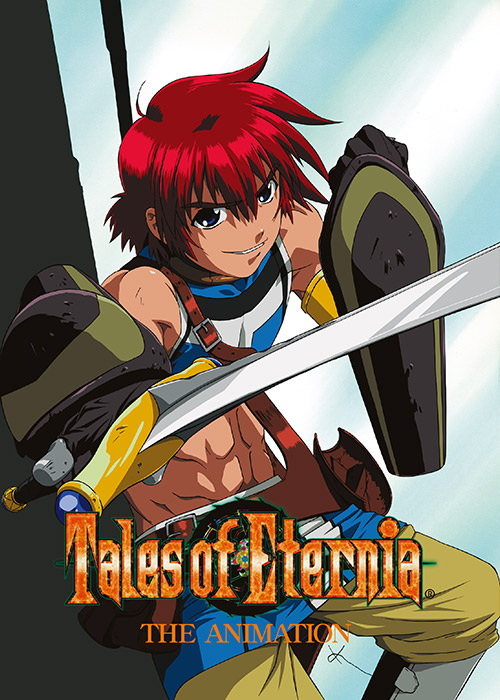 Tales of Eternia: The Animation
The animated TV adaptation of Tales of Eternia.

"There was a war once. This war--it would later come to be called the Aurora War--was between Infernia and Celestia, two worlds that worship different Gods. In its wake, all contact between the two worlds was lost. But now, both worlds are about to be destroyed. And four young folk have risen up from obscurity to save them..."

In rural Inferia lives 18-year old Reid, 17-year old Farah, and their 17-year old mutual friend Keele. One day a girl from Celestia named Meredy somehow appears before them...
©いのまたむつみ ©BNEI