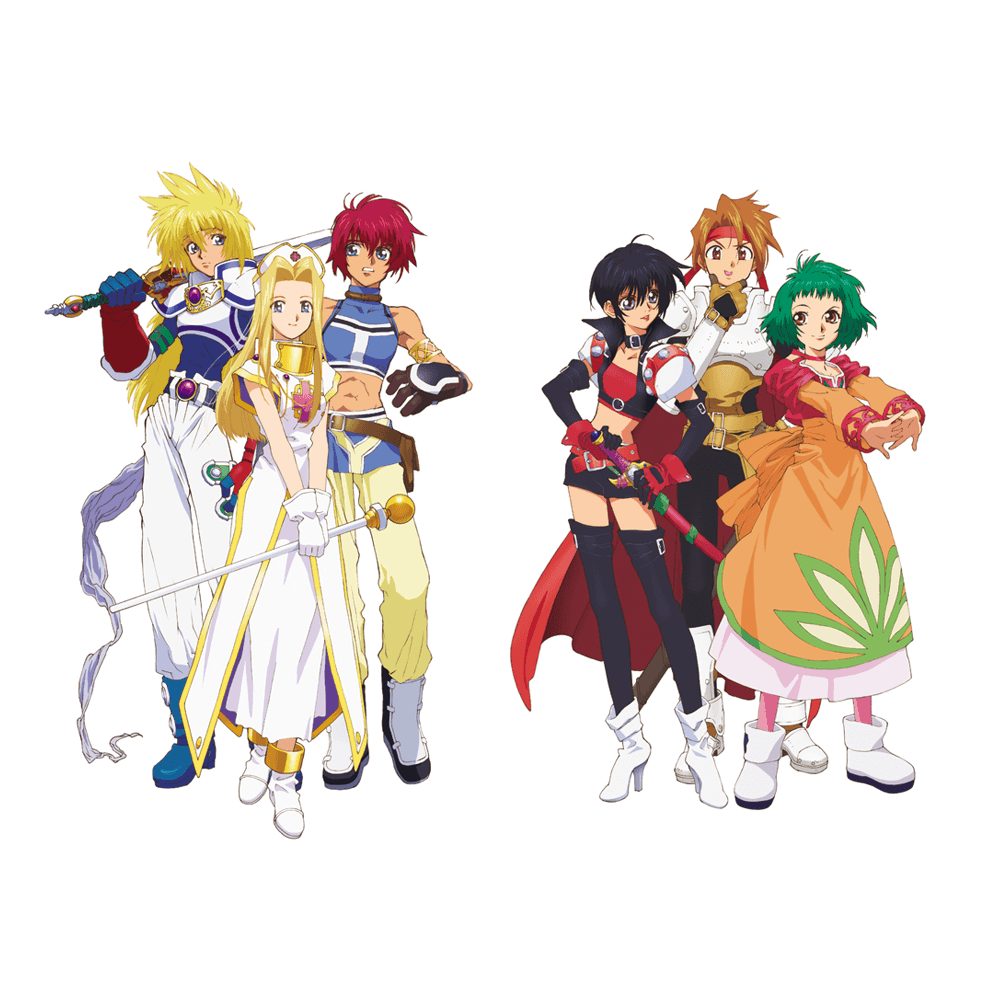 "Treasured Memories"
In this Tales of Phantasia prequel story, orphaned siblings Chester and Ami arrive at Toltus Village. Cress and the other villagers greet them warmly, but the sardonic Chester finds it difficult to get along with the overly-perfect Cress. Frustrated with her brother's attitude, Ami tries to smooth things over, but things take an unexpected turn...

"You Can Do It, Lilith!"
In this Tales of Destiny side story, Stahn's sister Lilith is already struggling with the housework involved in taking care of her returned brother Stahn. But when the damaged Swordian Dymlos-who was thought to have sacrificed himself to destroy the Eye of Atamoni-appears before her, Lilith sets off on a quest to restore him to his former glory.

"Craymel Detective: The Keele Zeibel Affair"
In this Tales of Destiny spin-off, Keele is arrested on suspicion of leaking Mintche University's exam questions. Primula, who leads the school's detective club and has unilaterally drafted her classmate Keele as a member, opens an investigation to clear his name. But having already earned a reputation as a bumbling investigator, Primula has a tough road ahead.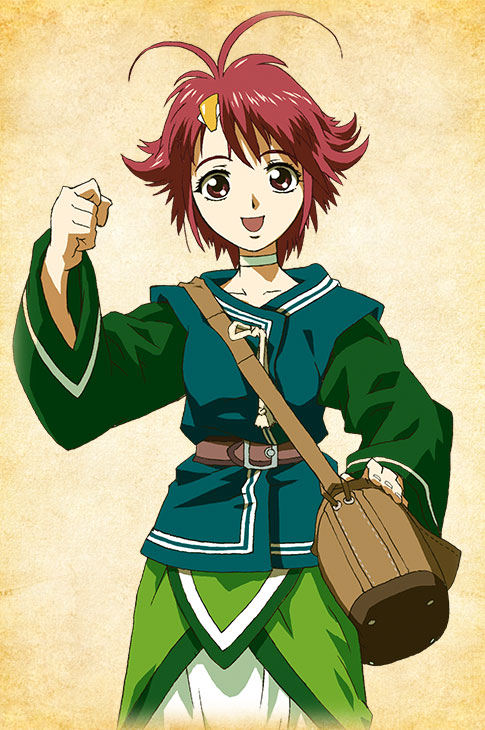 Primula Rosso
A deeply inquisitive scholar, Primula majors in Aurora Artes at Mintche University. She's loved detective novels since she was a child, and has established an unofficial detective club at the university, with herself as its self-declared president.

Title

Tales of Fandom Vol. 1

Release Date

Jan. 31, 2002

Platform

PlayStation®

Languages

Japanese

Audio

Japanese