Challenge the Fate That Binds You
For 300 years, Rena has ruled over Dahna, pillaging the planet of its resources and stripping people of their dignity and freedom.
Our tale begins with two people, Alphen and Shionne, born on different worlds, each looking to change their fate and create a new future.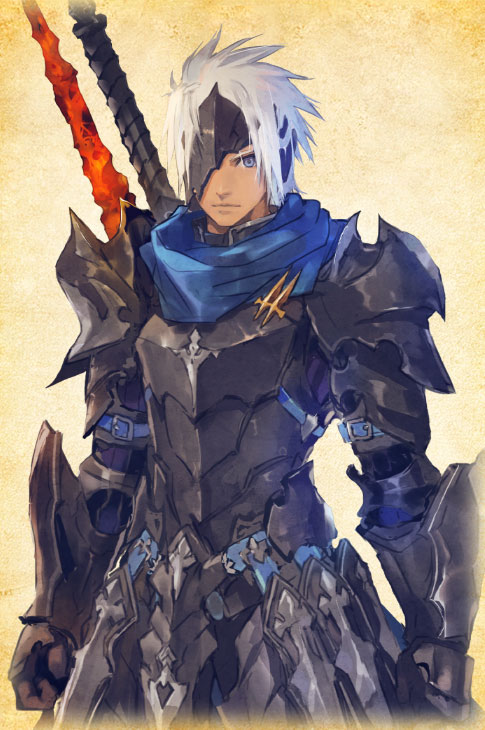 Alphen
Known as "the man in an iron mask"; he cannot feel pain and has lost his memory.
An encounter with Shionne makes him take the Blazing Sword and place himself in the struggle to liberate Dahna from Rena.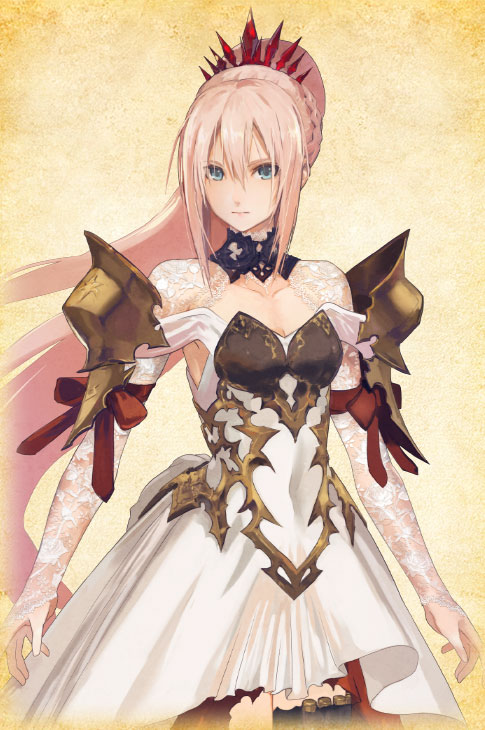 Shionne
Shionne is cursed with thorns that cause severe pain to anyone that touches her.
She has secret motivations to join the fight against Rena and help Alphen rebel against Rena & her Renan compatriots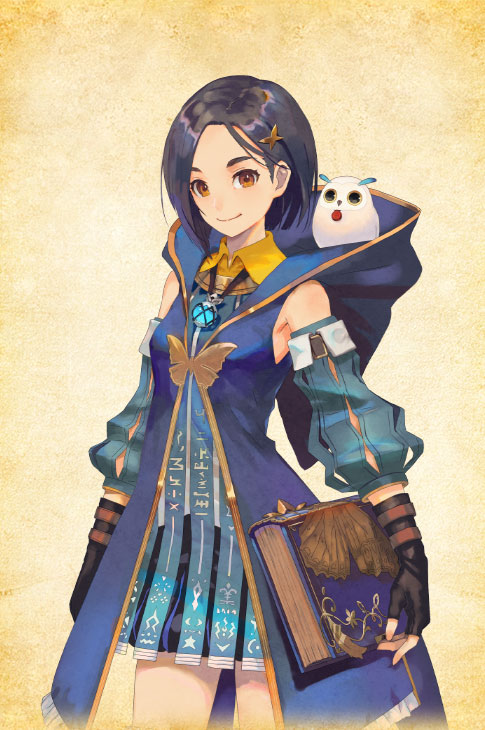 Rinwell
A girl who appears in front of Alphen and Shionne, strengthless, on the verge of death.
She joins Alphen in request to rescue the resistance force of Cyslodia. Normally, Astral Arte can only be used by the Renan but she, regardless of being a Dahnan, is capable of using artes.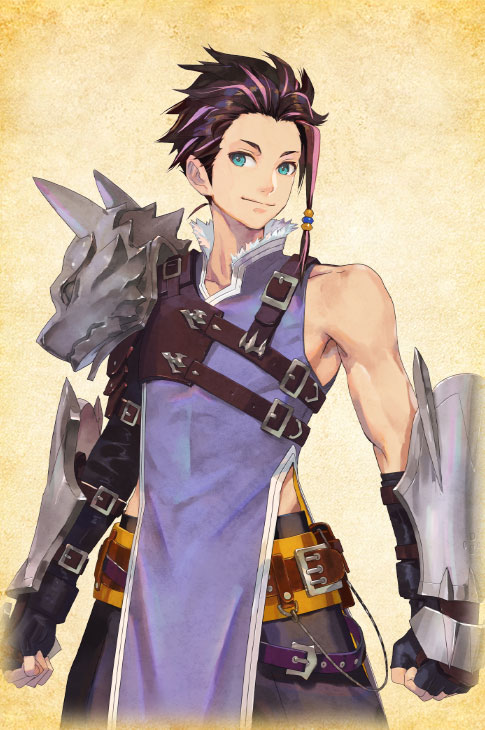 Law
A young man working for Cyslodia's Bureau of Observation tasked with apprehending dissidents.
An outstanding fighter who uses all four of his limbs as his weapons, he unleashes string after string of attacks like it's a mere demonstration, unfettered by any counterattacks that come his way.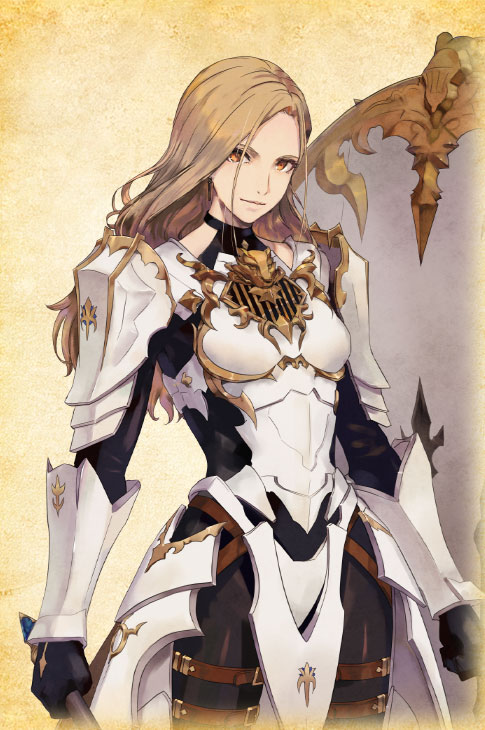 Kisara
Kisara is one of the most powerful Dahnan soldiers who serve Dohalim. She believes in the coexistence between the Renans and the Dahnans.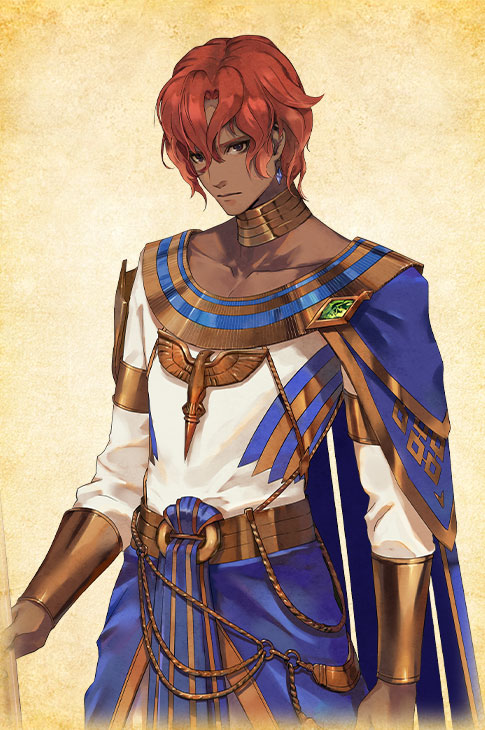 Dohalim
Dohalim is a noble from Rena who is friendly with Dahnans. He has a particular sensibility towards different forms of art like music, poetry or antiquities.

Title

Tales of Arise

Release Date

Sep. 09, 2021

Platform

PlayStation®4/PlayStation®5/Xbox One/Xbox Series X|S/STEAM

Languages

Japanese, English, French, Italian, German, Spanish, Russian, Brazilian Portuguese, Neutral Spanish, Traditional Chinese, Korean

Audio

Japanese, English