In the world of Granide, people live happy lives thanks to the mana produced by the World Tree. However, legend has it that when the world is in danger, the World Tree will produce a hero known as a "Descender."

One day, Kannono Earhart of the Ad Libitum guild sees the game's protagonist fall from the sky. The fallen protagonist has lost their memories from the impact, so Kannono invites them to join Ad Libitum and travel the world on the enormous Van Eltia ship that serves as its mobile base.

As the World Tree has become saturated with negative thoughts, mana-consuming life forms are now being created, and the Descender must stand against them to save the world.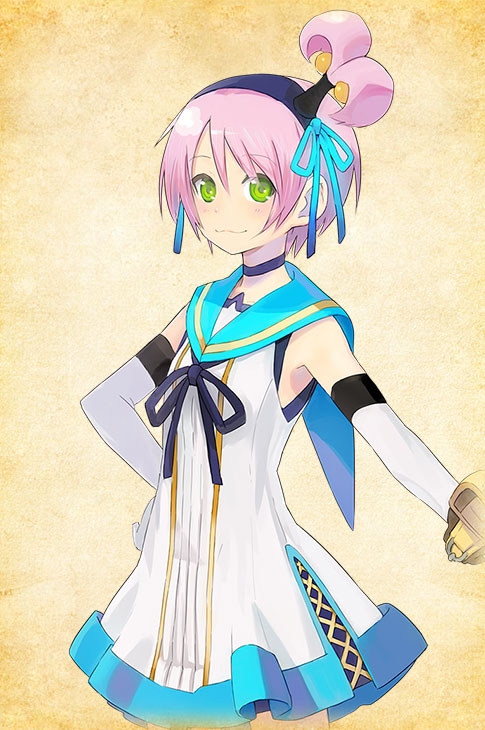 Kannono Earhart
An active member of Ad Libitum, Kannono is an avid reader and dreams of writing a book that will move people. She wields a broadsword named "Seventh Summer" and is also proficient in magic.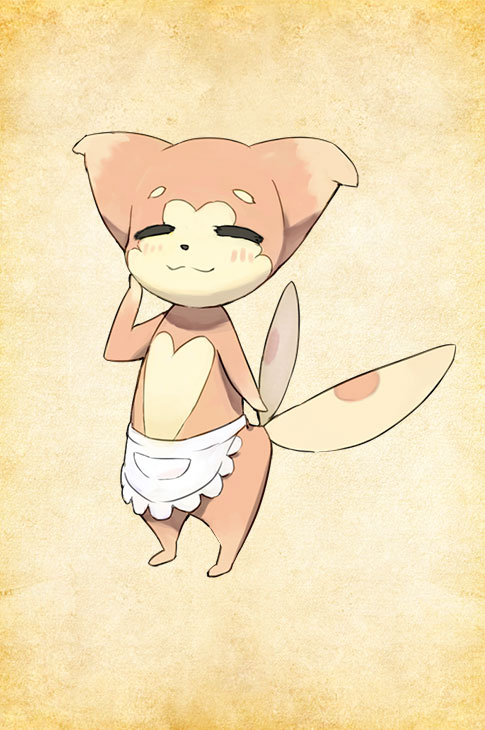 Paneer
A member of an animalian race, Paneer lives on board the Van Eltia. She is extremely intelligent and can communicate with both animals and people, so she is able to support Ad Libitum members in a variety of ways. After Kannono lost her parents at a young age, Paneer single-handedly raised her.

Title

Tales of the World: Radiant Mythology 2

Release Date

Jan. 29, 2009

Platform

PSP™

Languages

Japanese

Audio

Japanese