A pair of twins, Dio and Mel, are brought to this world by a shooting star. They were resurrected by the goddess Norn in order to atone for a terrible crime they committed in their past lives.

To pass Norn's trial and break free of the shackles of their dark destiny, they and their mysterious animal friend Couleur must embark on an epic journey through time.

The tale of these twins, and the power of their costumes, is set in the world of Tales of Phantasia a century after the events in the original game.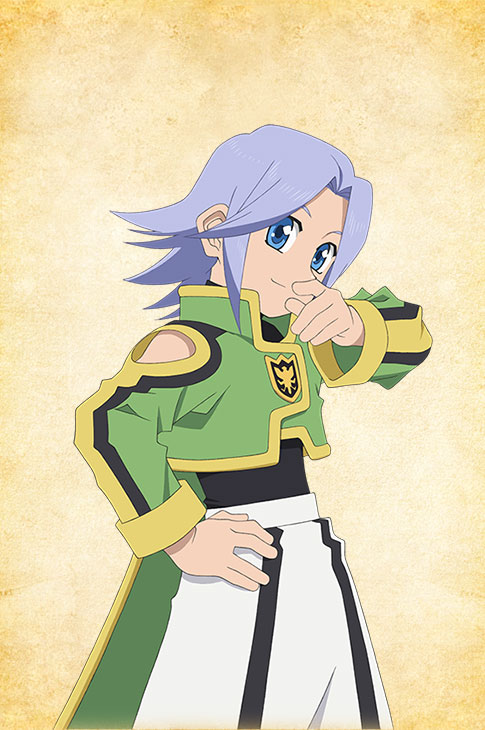 Dio
A spirited young man, Dio is eager to face any challenge. But his rash behavior is a constant source of stress for Mel.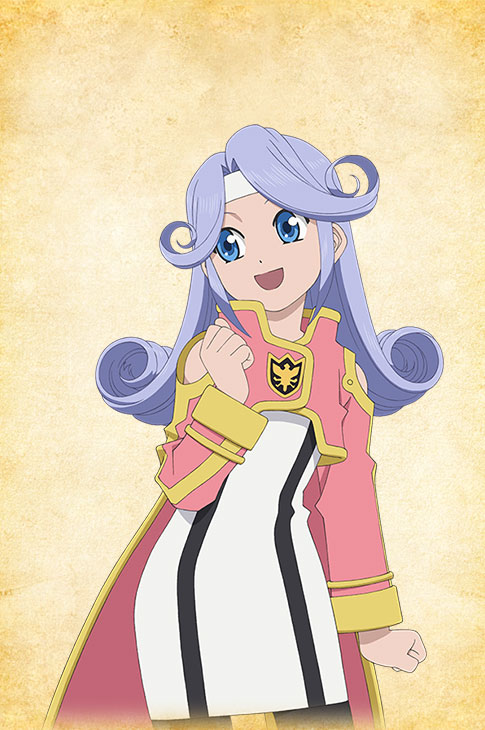 Mel
A kind and quiet girl, Mel is prudent above all else. She always has a reprimand at the ready for when Dio crosses the line.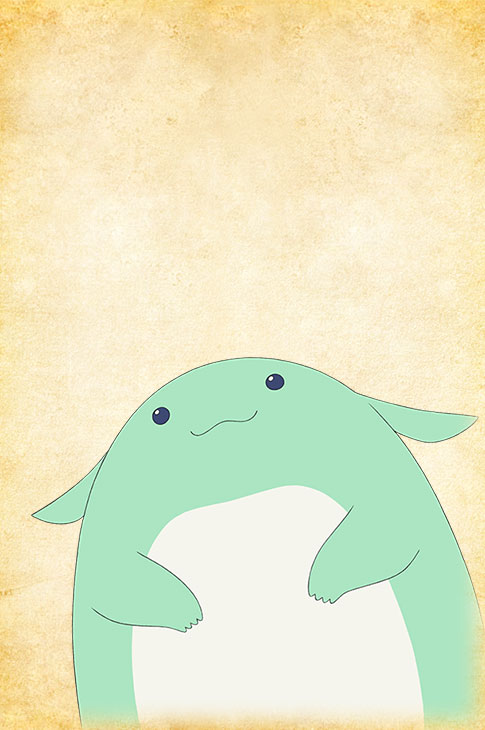 Couleur
Dio and Mel rescued this mysterious creature from monsters. Couleur has been attached to them ever since.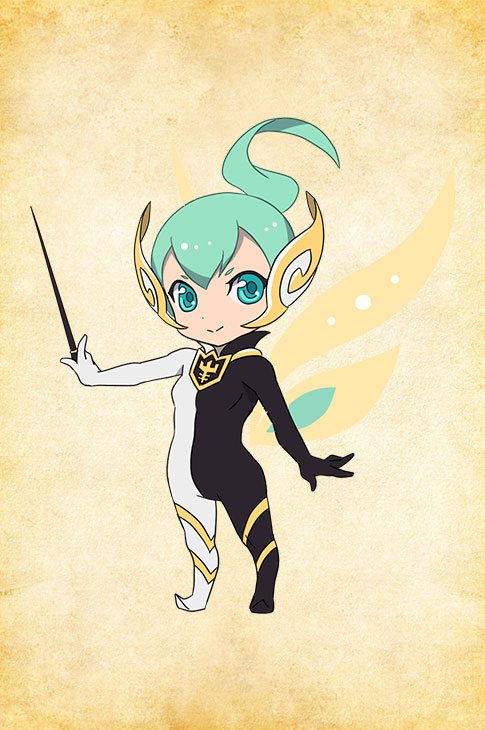 Ethos
Ethos believes herself to be the survivor of an ancient race of fairies. She was saved from the brink of death by Norn, and became an adoptive parent of sorts to the twins.
(Introduced in Tales of Phantasia: Narikiri Dungeon X.)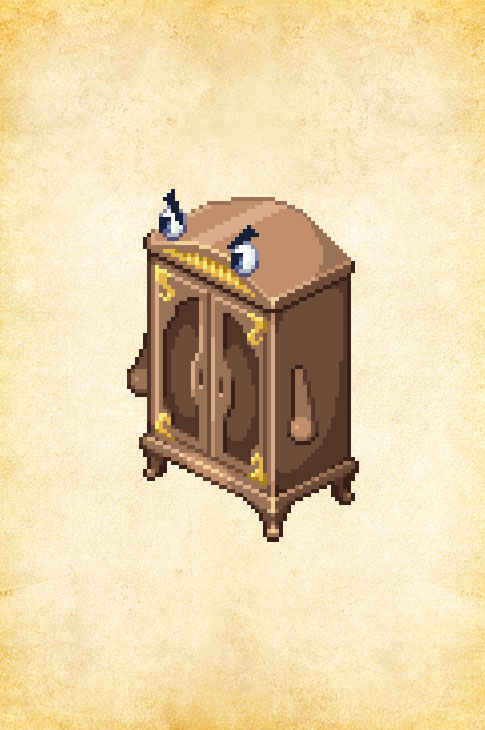 Albert
A living wardrobe sent to Dio and Mel under orders from Norn. It keeps the twins' various costumes inside of itself. (Introduced in Tales of Phantasia: Narikiri Dungeon X.)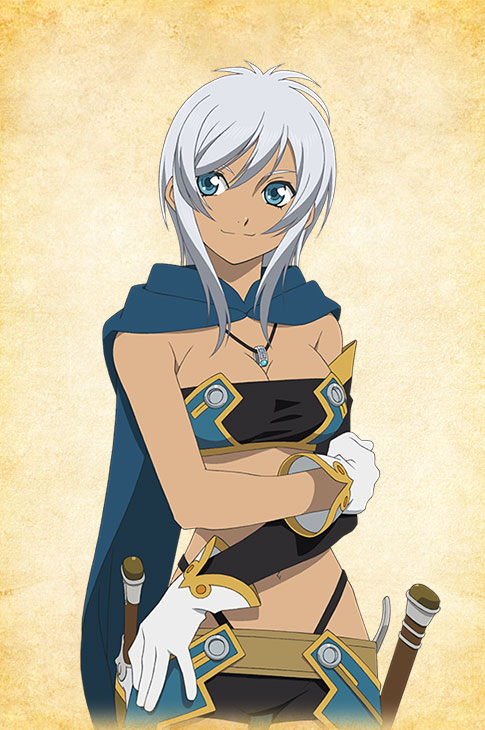 Rondoline E. Effenberg
A mysterious girl using the power of time travel to search for Dhaos. She projects confidence with her upbeat optimism, but lacking a family, she harbors deep grief and loneliness.
(Introduced in Tales of Phantasia: Narikiri Dungeon X.)

Title

Tales of Phantasia: Narikiri Dungeon

Release Date

Nov. 10, 2000

Platform

GAMEBOY COLOR®

Languages

Japanese

Audio

Japanese
Title

Tales of Phantasia: Narikiri Dungeon X.

Release Date

Aug. 05, 2010

Platform

PSP™

Languages

Japanese

Audio

Japanese