We Resolved to Destroy the Truth for That Lie
In the world of Tir Na Nog, people called mirrists wield magical weapons called mirrages. This world was saved from the brink of destruction by mirrists Ix and Mileena and a band of otherworldly heroes, but the reward for their efforts was still more tragedy. Due to the mirrists' power, much of the world was left encased in a mass of crystal centered on the capital city of Sellund, with Ix among the victims.

With the spreading crystals threatening the rest of the world, Mileena is considered a pariah, her mirristry blamed for setting the world's destruction in motion. To escape, Mileena uses her mirrage to create a new base of operations in which she, the mirrite Kocis, and their companions can hide. From there, they set about trying to rescue Ix from his mirrage prison...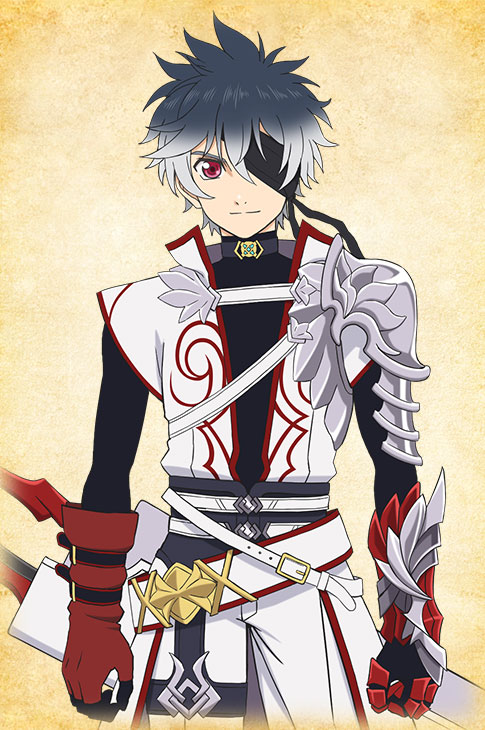 Kocis
Kocis is a mirrite who was exoflected by Ix. Since Ix was being flooded with power by his overloaded mirrage, Kocis is able to maintain the appearance of a young man. From his confinement, Ix ordered Kocis to protect Mileena, and Kocis takes those orders very seriously, refusing to leave Mileena's side.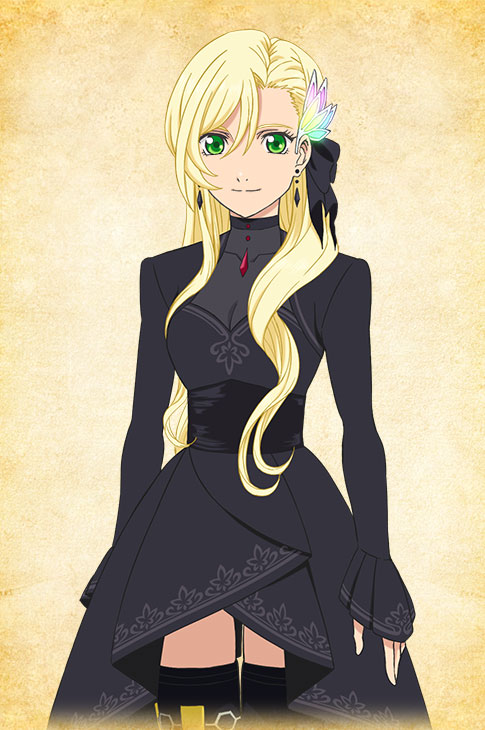 Mileena Weiss
Harboring deep regret and despair over having to live in a world that lives on due to Ix's sacrifice, Mileena searches for a way to rescue him from eternal imprisonment. But to do so, she will need to work in secret, hiding herself from Asgard's forces.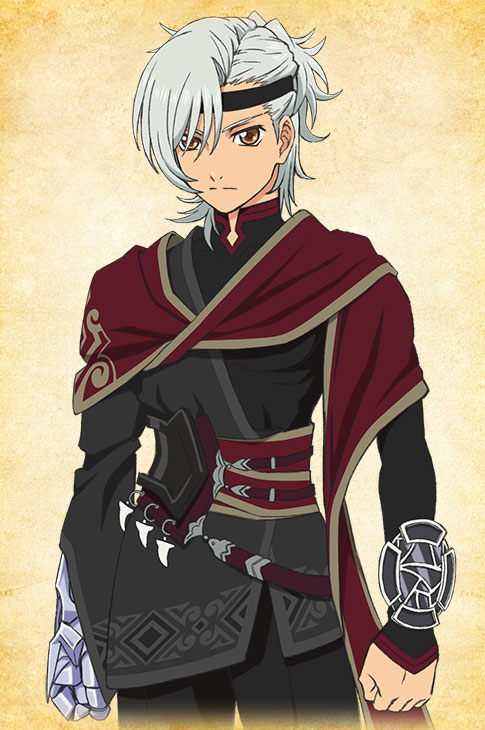 ???
A young man who appears identical to Ix, but whose identity is wrapped in mystery. He first appeared at the birth of the Asgardian Empire as "Mercuria's Sword," the commander of the elite troops that protect Asgard's Holy Mother. Along with Phillip, he commands Asgard's forces against Kokis and his companions.

Title

Tales of the Rays

Release Date

Available Now

Platform

iOS/Android

Languages

Japanese

Audio

Japanese