We Resolved to Bring About a Future Beyond Lies and Truth
The ancient Asgard Empire was founded 1200 years ago, but eventually splintered into the Kingdom of Sellund and the Bifrost Empire. When the long war between the two powers finally ended, many hoped the peace would last. However, conflict over the chiral particles that power the world led to the mirrage wars, which wiped all nations but Sellund off the map.

After overcoming a great many obstacles, Ix and Mileena managed to exoflect all of their lost world. In the process, Ix ended up trapped in a mirrage prison, but was, in time, successfully rescued by his companions.

Meanwhile, Emperor Demetrius's use of nexuses to revive the Asgard Empire does nothing to calm the turbulent world. The Emperor's plans remain unclear, but he seems willing to use any means to achieve them. In the midst of it all, Bifrost's Princess Mercuria vows to eradicate mirrists and mirrites in order to avenge her slain brother. In order to atone for the crimes that another version of Mileena had committed, Mileena and Ix will stand against Mercuria and the Asgard Empire.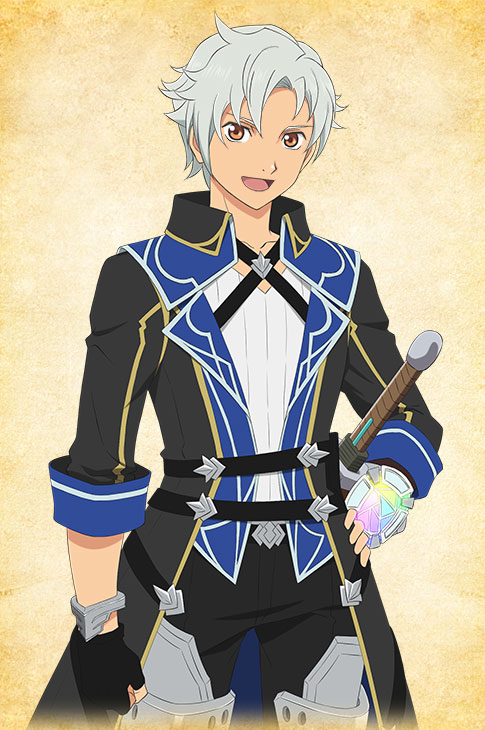 Ix Nieves
Though the many nexuses he's met and experiences he's endured have led Ix to grow significantly as a person, he now understands that he is the third Ix, exoflected from the past. While this revelation brought him a great deal of uncertainty, he realizes that his heart is no different than those born of normal means.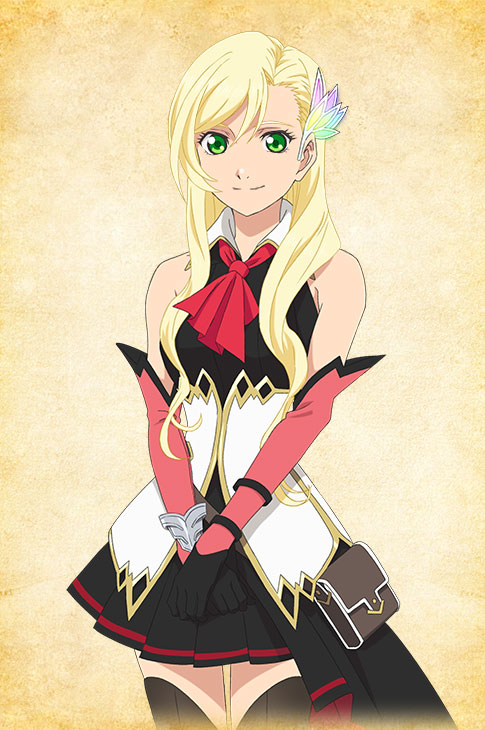 Mileena Weiss
Mileena is positive and compassionate, and helps reassure Ix when he gets overly nervous. As the daughter of a mirrist family, she has been studying mirristry since childhood, and her talent stems mostly from hard work and dedication. A focus on illusory artes sometimes leads to her imagination getting carried away.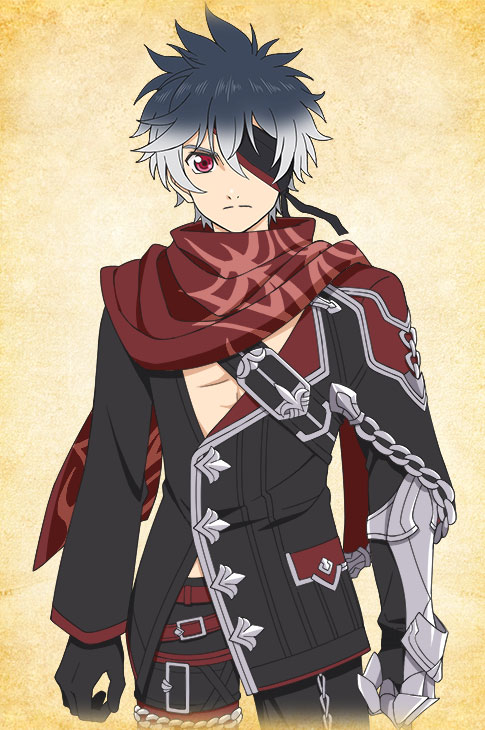 Kocis
Kocis awakened free of pain, but quickly found it replaced by worry and loneliness. For his pain had been an echo of Ix's pain, and its absence meant only that his master had cut him off from sharing it. New feelings roiled within him, but his desire to be with Ix forever remained steadfast in his heart.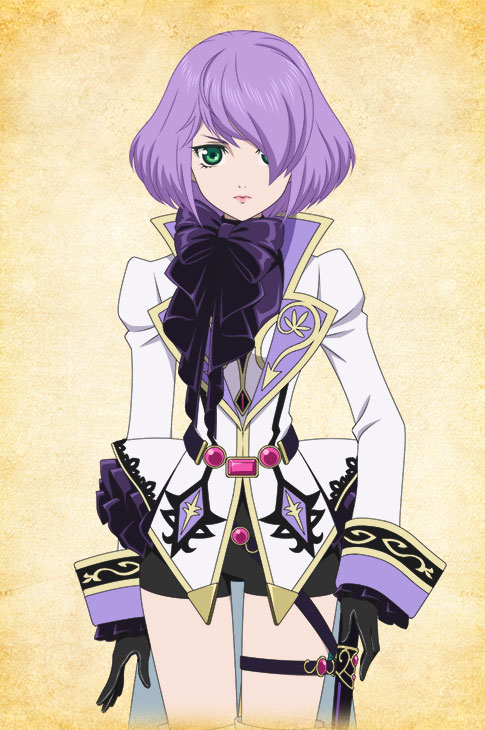 Karia N.
The world may have condemned her, but Karia still wanted to protect Mileena. They had parted ways to protect each other, with the mirrite Karia going so far as to "die." Their bond was now severed, but Karia's desire to protect Mileena remained. Her love for her mistress was the one thing she would never let go of.

Title

Tales of the Rays

Release Date

Available Now

Platform

iOS/Android

Languages

Japanese

Audio

Japanese