Living with Our Memories and the Truth
The appearance of Illusionares, magical beasts which incapacitate those they prey on, leads to the fall of the Asgard Federation, and the potential collapse of the world itself.
Stepping up to prevent this destruction, Kodama, along with King Haze, Liwanna, Seirios, Iris, and Bifrost Empire soldier Baldo's Fantom, Baldo Mistleton, sets off on an adventure to the past. There, they would gather the ""memories of old friends"".
This is a tale of recollections.
Your very own tale, proving that even when all is lost, the memories etched into our hearts are sure to endure.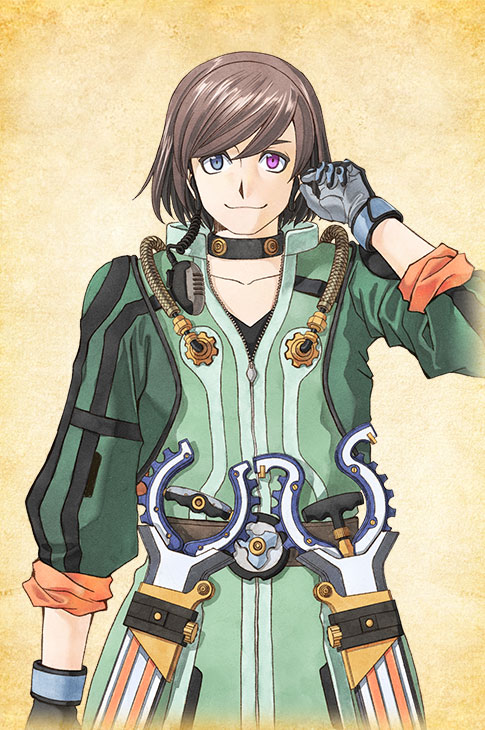 Kodama Atwood
Collecting Data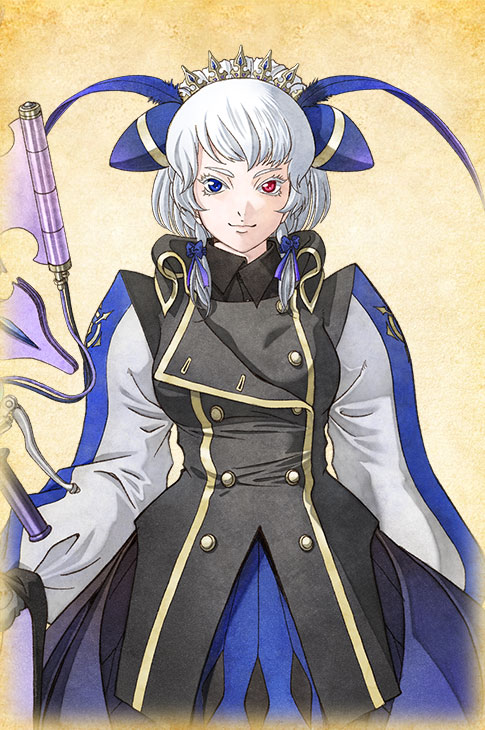 Haze Cesario Ideafeldt
Collecting Data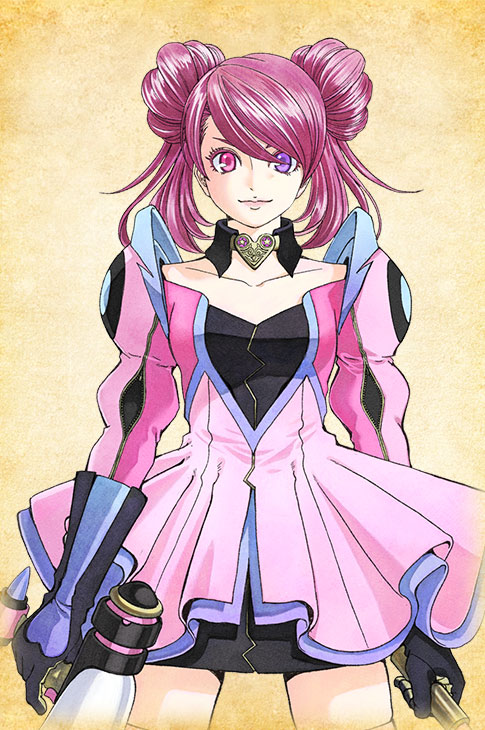 Iris Lovefeather
Collecting Data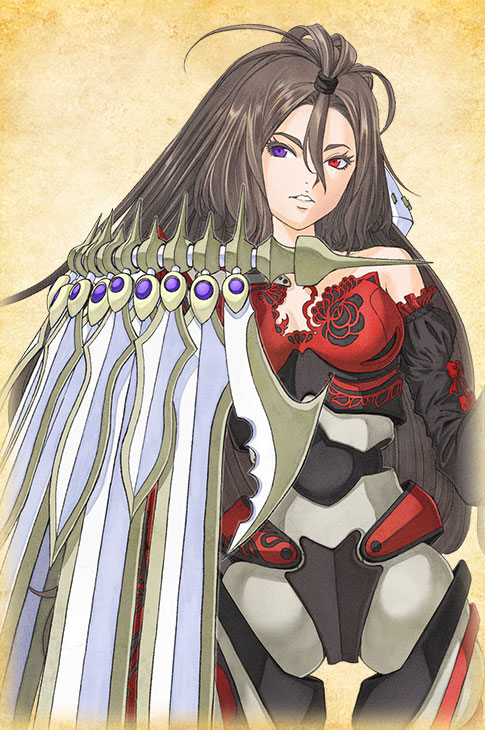 Liwanna Gimlay
Collecting Data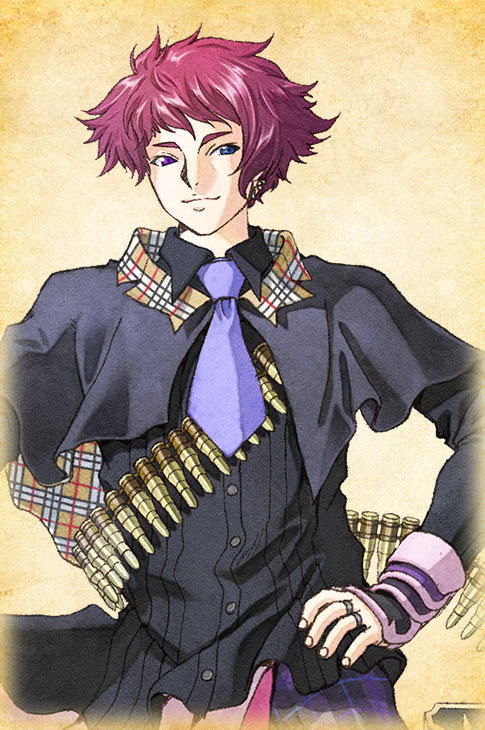 Seirios Caftro
Collecting Data
Baldo Mistleton
Collecting Data

Title

Tales of the Rays

Release Date

Available Now

Platform

iOS/Android™

Languages

Japanese

Audio

Japanese