Asteria: Constellations of Ambition Forge Unbreakable Bonds
Everyone knew the stories about "star fragments" that grant one's wishes. But when the Temple of Light appeared, the legends became reality. In a world shaken by the fragments' arrival, six chosen heroes from different lands and classes, each with different goals, embark upon an adventure that will bring them together.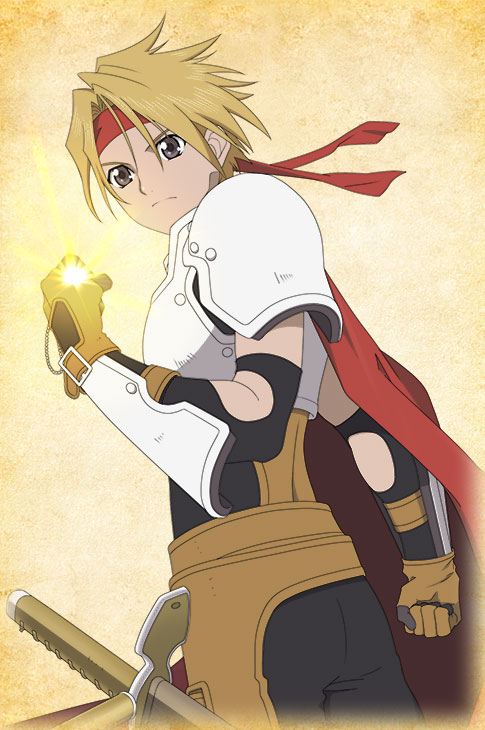 Cress Albane
Cress is a serious young man with a passion for justice who always shows kindness to others. One day, while hunting with his friend Chester, he notices flames over his home village of Toltus. He races back to find his village razed by a group of knights. Seeking revenge, he sets off to their home base of Windor.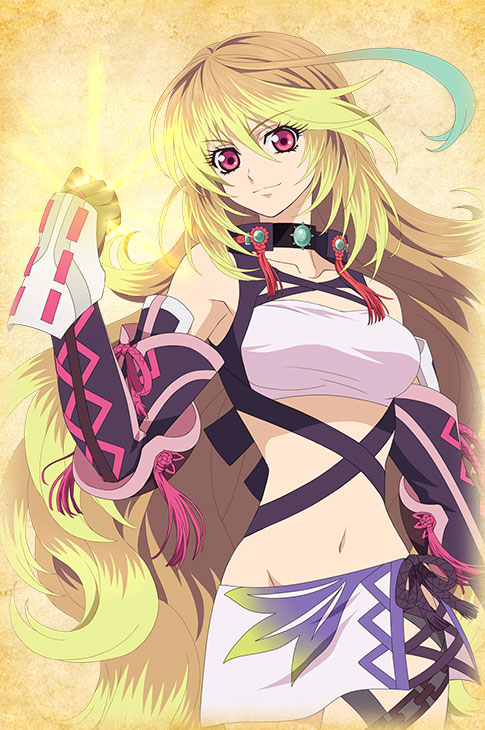 Milla Maxwell
Claiming to be Maxwell, the Lord of Spirits, Milla commands the spirits of fire, water, earth, and air. She speaks with great dignity and possesses the strength of her convictions. When she notices mana ebbing from the world, she goes to the human plane to investigate. There she meets and joins with Yuri and Elle.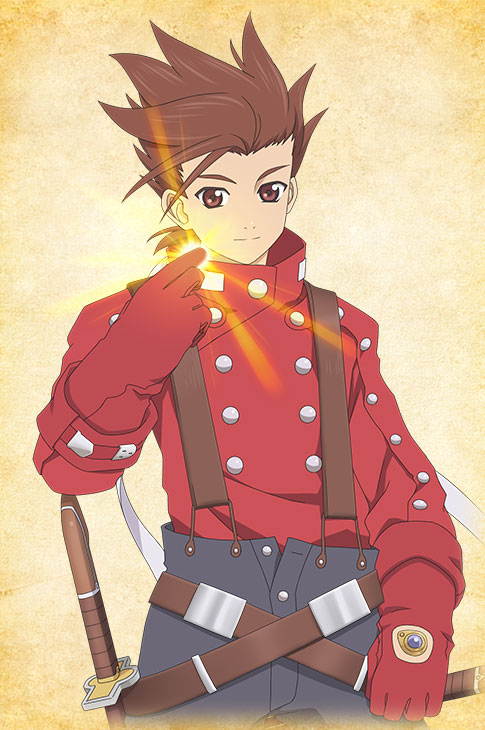 Lloyd Irving
A hot-blooded but honest young man of Sylvarant, Lloyd was abandoned as a child and raised by a dwarven stepfather. When Star Fragments were the talk of the world, Lloyd heard that one was seen at some ruins, and set off with Rita and Colette on a journey to find it. Little did he realize a grave betrayal awaited him.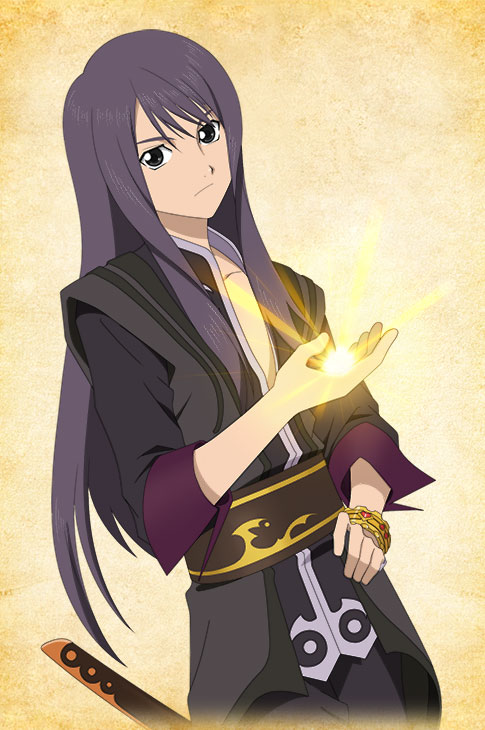 Yuri Lowell
Yuri is a knight of Windor and a trusted mentor to those around him. He has his own definition of justice, and the will to live up to it. While on patrol, he and fellow knight Flynn save a girl named Elle from a monster attack. Yuri agrees to escort her to the king, so she can seek help for a plague ravaging her town.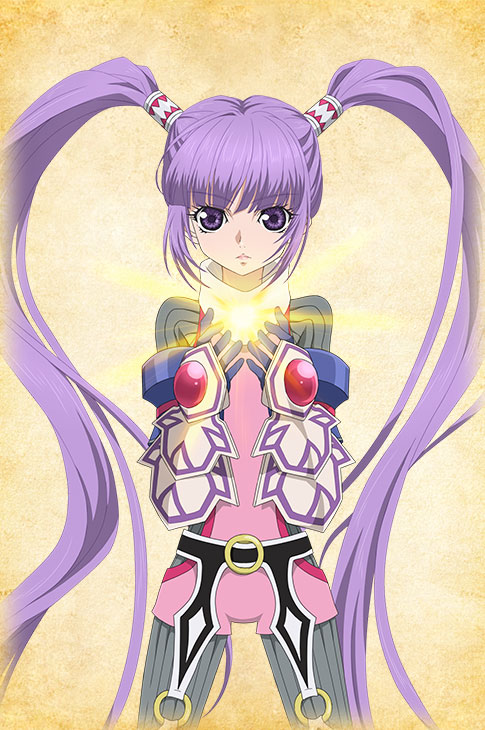 Sophie
A traveler from the future, Sophie rarely emotes and naively believes even outlandish lies. She and her friends had attempted to travel to the past to thwart Richard's world-threatening ambitions, but Richard stopped all but Sophie. She arrives in the past with no memories, but something guides her to Windor...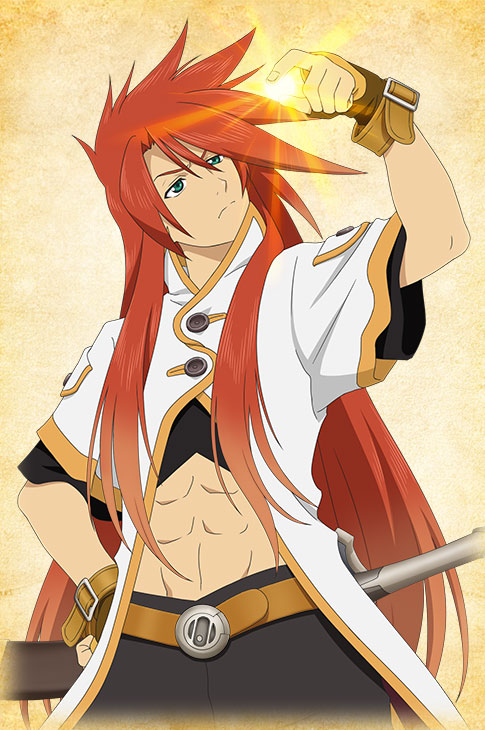 Luke fon Fabre
The only son of Kimlasca's Duke Fabre, Luke is selfish and unworldly, but clumsily kind at times. As war breaks out in neighboring lands, Kimlasca strives to forge a nonaggression pact with more powerful neighbors like Windor and Auj Oule. Luke is chosen to serve as an emissary, and an unlikely journey begins.

Title

Tales of Asteria

Release Date

End of Service

Platform

iOS/Android™

Languages

Japanese

Audio

Japanese