Can Some Bonds Transcend Spacetime?
After suffering a series of wars, the four nations chose to join hands in peace. Back then, no one had reason to doubt that this peace would be a lasting one. In time, however, darkness began to quietly but steadily creep into the peoples' lives. Though our protagonists had yet to realize it, the incident that followed would throw the fates of all worlds into question.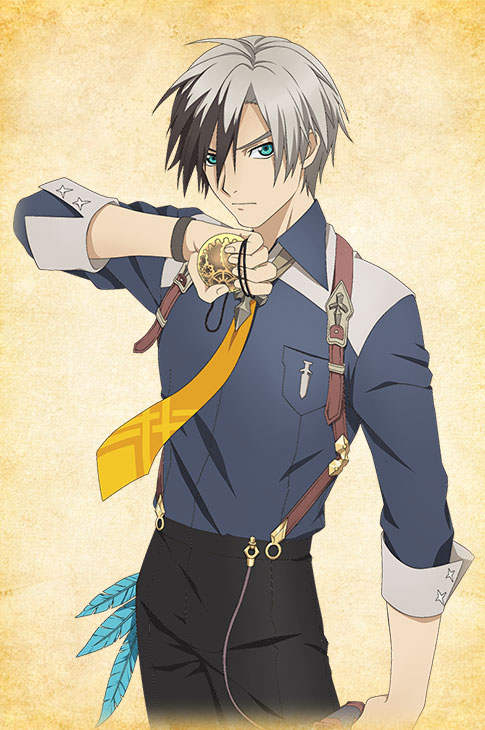 Ludger Will Kresnik
Ludger lives in the city of Inir with his elder brother Julius, the freeloading Elle, and a cat named Rollo. He's calm and caring, handling most of the housework himself.In addition to wielding dual blades, dual pistols, and a sledgehammer in battle, he can trigger powerful combat abilities by activating a special power known as a ""chromatus.""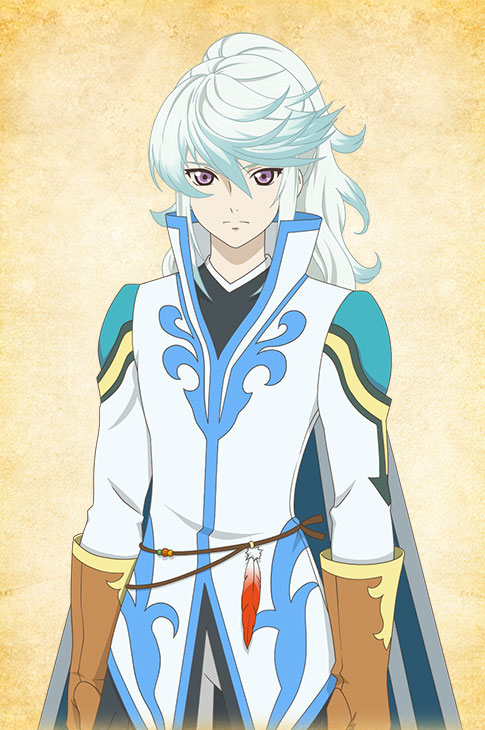 Mikleo
The young seraph Mikleo was raised alongside a human named Sorey, and the two remain best friends to this day. Having grown up among seraphim, Sorey is unaccustomed to the ways of the human world, which worries Mikleo to no end.As they explored sites from antiquity, Mikleo came to share Sorey's passion for ancient ruins. But this interest is rooted less in a desire to uncover the mysteries of the past, and more in friendly rivalry with Sorey.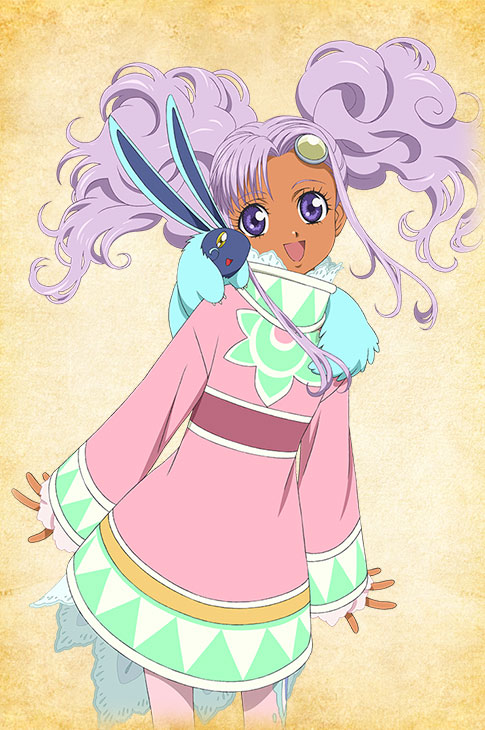 Meredy
Meredy is a guileless young woman who is quick to befriend strangers and is never far from her friend Quickie. She stands out for her strange use of language and passionate manner of speech. She also has a strong sense of rhythm, and breaks into dance whenever the mood strikes her.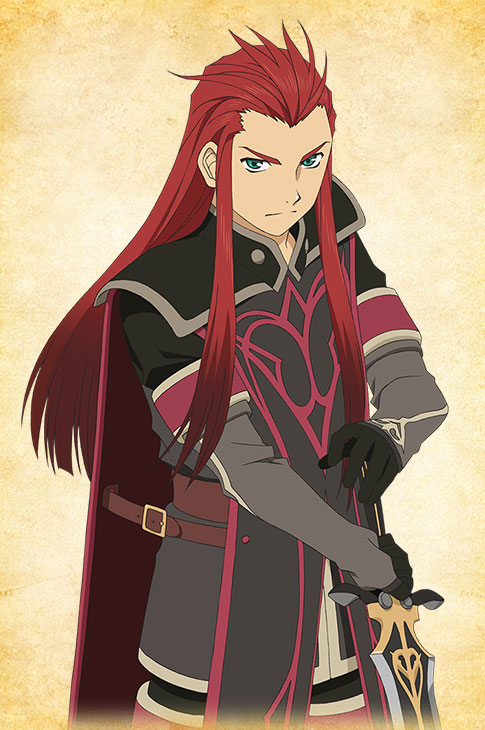 Asch
Asch is the son of Kimlasca's Duke Fabre and twin brother to Luke. He is arrogant and self-righteous and, possessing exceptional sword skills, has little fear of anyone. He works hard for his country every day, so that he might keep a promise he made to Natalia when he was young.

Title

Tales of Asteria

Release Date

End of Service

Platform

iOS/Android™

Languages

Japanese

Audio

Japanese