Liberate the World, for the Sake of Bonds Unbreakable
The fourth chapter continues where "The Crystal Land and the Guiding Light" left off. The people of the peaceful world of Enterestia believed the tranquility they enjoyed would last forever, but it is now beginning to unravel. A band of heroes will uncover truth behind the world's descent into chaos.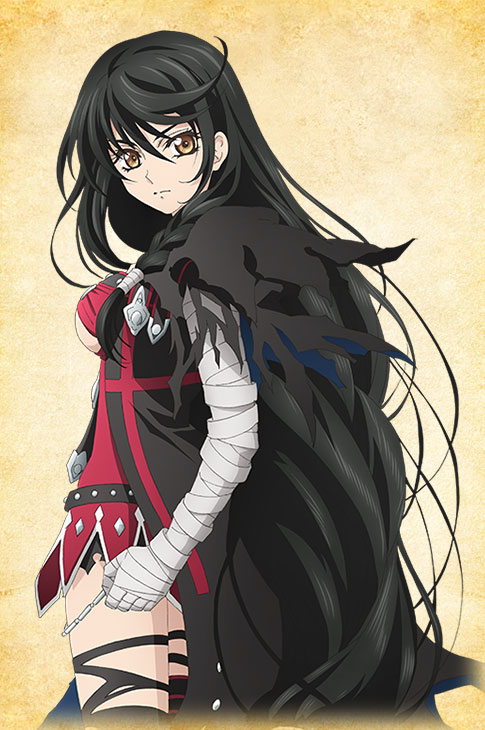 Velvet Crowe
Velvet is a mysterious woman driven by powerful feelings of anger and resentment. She is steadfast in pursuit of her goals, and willing to break laws and use unconscionable methods to achieve them. She is exactly the sort of person who could once again disrupt Enterestia's hard-earned peace...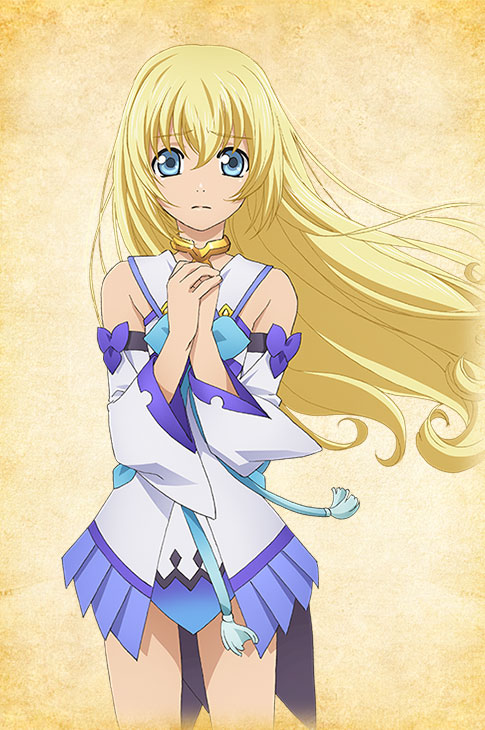 Colette Brunel
Colette is a gentle and innocent young woman who always wears a bright smile. Beneath her clumsy, ditzy exterior beats a heart filled with unshakable resolve, leading her to give her all to every task she pursues. Her dear childhood friend Cheria lives in the same village as she does.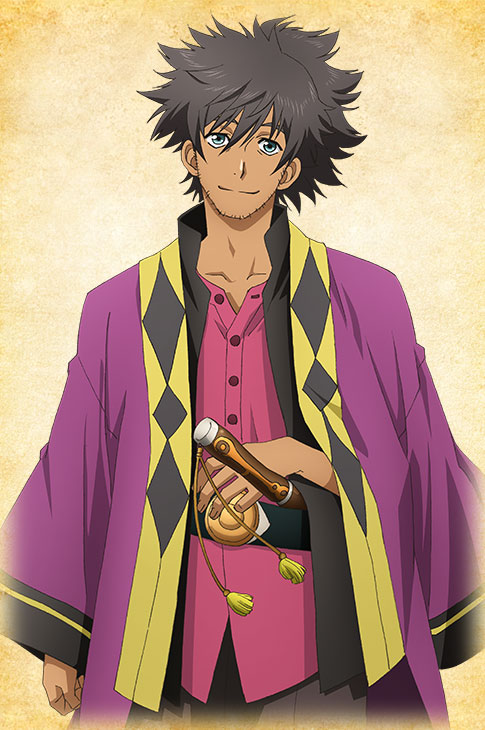 Raven
Raven exudes superficiality and shadiness. His aimless frivolity is even apparent in battle, where he uses a bow and short blades in ever-changing tactics to toy with foes. He uses his incessant chatter to manipulate others, but at times his words hint at some deep secret he is determined to keep...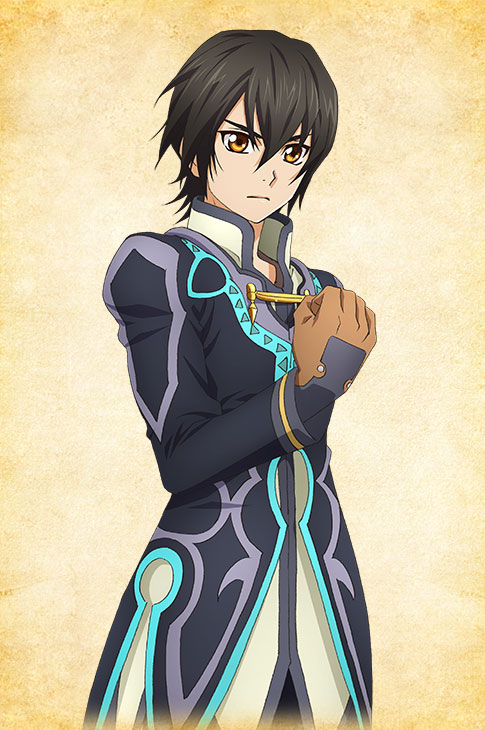 Jude Mathis
A friendly young man who works hard at his small-town milk delivery job, Jude is well-liked within his community, even if his eagerness to help can come off as nosiness at times. That strong desire to help those in trouble will ultimately embroil him in the maelstrom of chaos that's about to envelop his world.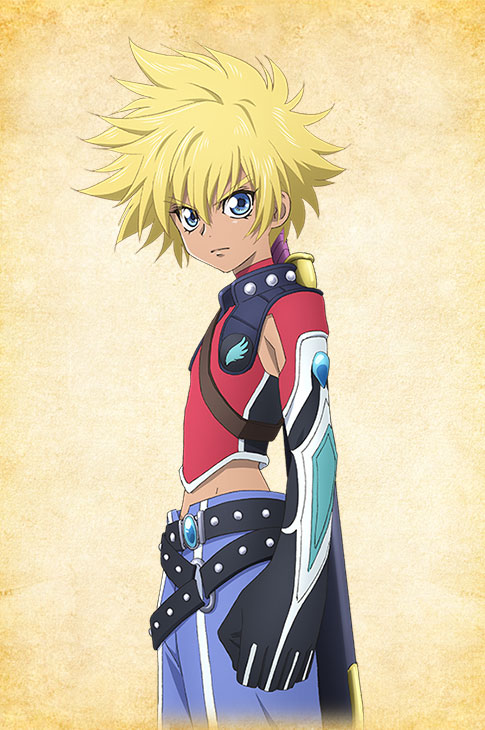 Kyle Dunamis
Spirited and passionate about justice, Kyle dreams of becoming a hero. He pursues his heroism with such single-minded focus that he barely notices anything else around him. After traveling through time in hopes of saving the world, he'll have a chance encounter with exactly the sort of hero he has long admired...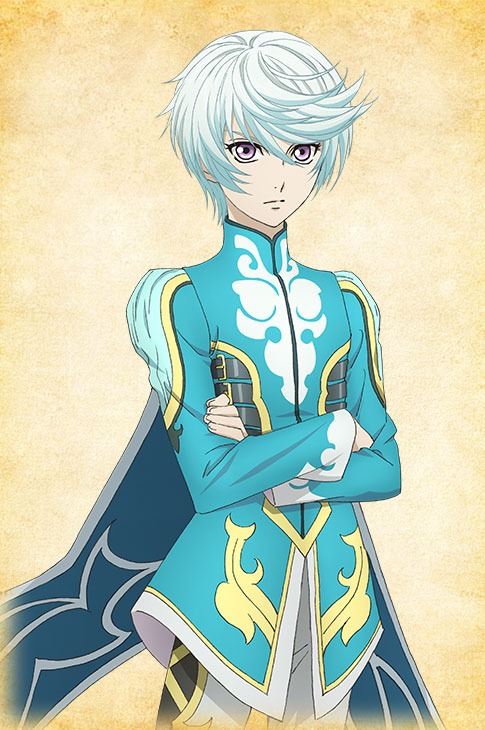 Mikleo
Mikleo hails from a distinguished family in the capital city, and always travels with his butler Rowen at his side. Though not by intention, his good looks and intelligence has made him popular with the ladies. Despite his cool demeanor, he possesses a passionate nature that can border on obstinacy.

Title

Tales of Asteria

Release Date

Available Now

Platform

iOS/Android

Languages

Japanese

Audio

Japanese